About
As the print issue enters its 77th volume, the online Cat's Claw is focusing on broadening its reach to social and online platforms. The Cat's Claw staff is devoted to being the No. 1 news source for the district.
facebook: ACISD Journalism
instagram: @acisdjournalism
twitter: @catsclawnews
Archer City ISD
600 S. Ash St.
Archer City, TX 76351
Phone: 940-574-4713 ext. 1023
email: [email protected]
Aug 30 / Varsity Volleyball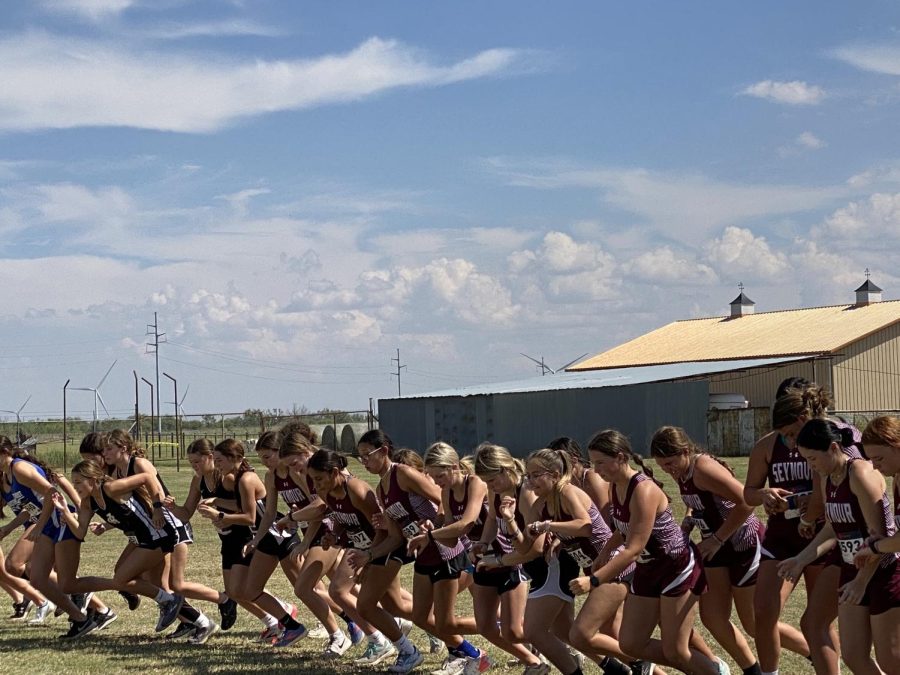 The girls and boys cross country teams ran in Seymour Wed. 14. Both varsity teams competed at the Lucy Park meet Wed. 8. "We returned from...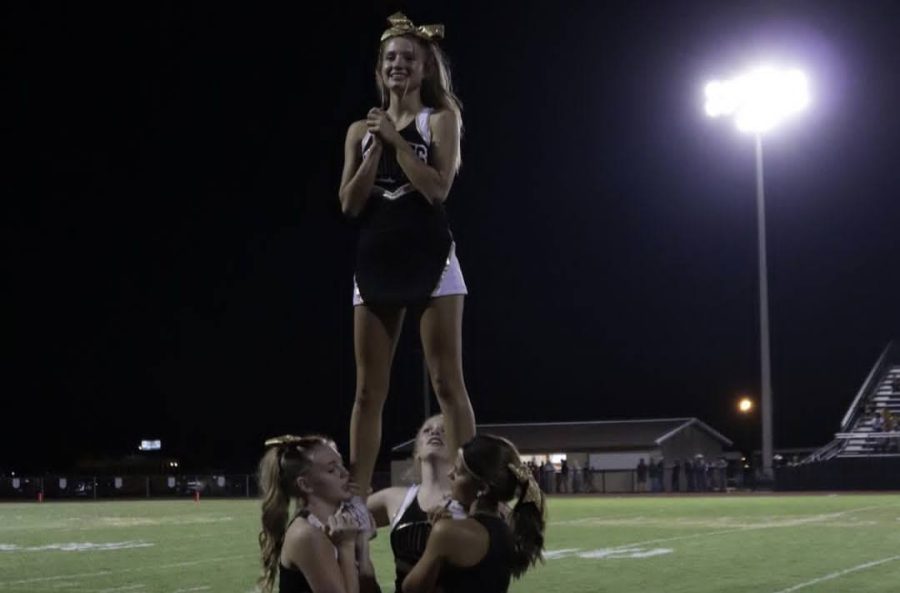 While students are picking out mums and football players are learning new plays, the cheerleaders are working behind scenes on the homecoming...
Poll
Best Thing About Fall/Autumn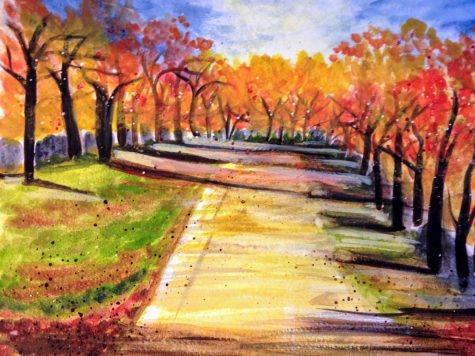 Loading...
Sorry, there was an error loading this poll.