About
As the print issue enters its 77th volume, the online Cat's Claw is focusing on broadening its reach to social and online platforms. The Cat's Claw staff is devoted to being the No. 1 news source for the district.
facebook: ACISD Journalism
instagram: @acisdjournalism
twitter: @catsclawnews
Archer City ISD
600 S. Ash St.
Archer City, TX 76351
Phone: 940-574-4713 ext. 1023
email: [email protected]
Dec 2 / Varsity Boys Basketball

Dec 1 / Varsity Boys Basketball

Dec 1 / Varsity Boys Basketball

Nov 22 / Varsity Boys Basketball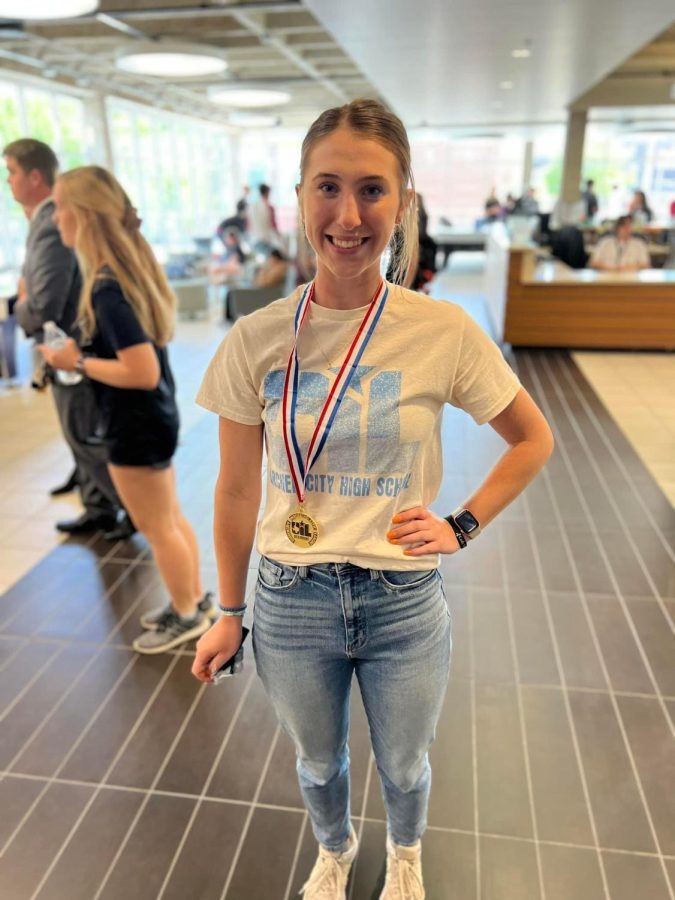 Placing in the top three at the regional UIL academic meet on April 21 and 22, two students are advancing to state in four events. Also, the...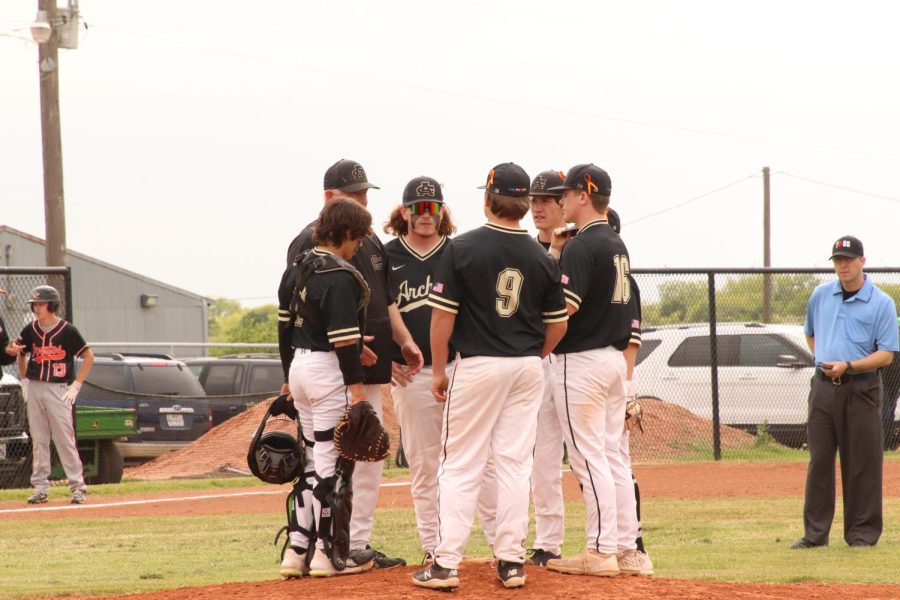 The Wildcat baseball team ended their season last Friday with a 1-19 loss to Chico in the bidistrict championship. The baseball team had come...
Poll
What are your summer plans?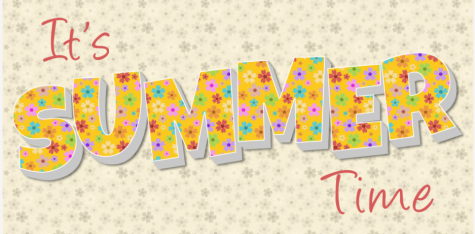 Loading...
Sorry, there was an error loading this poll.