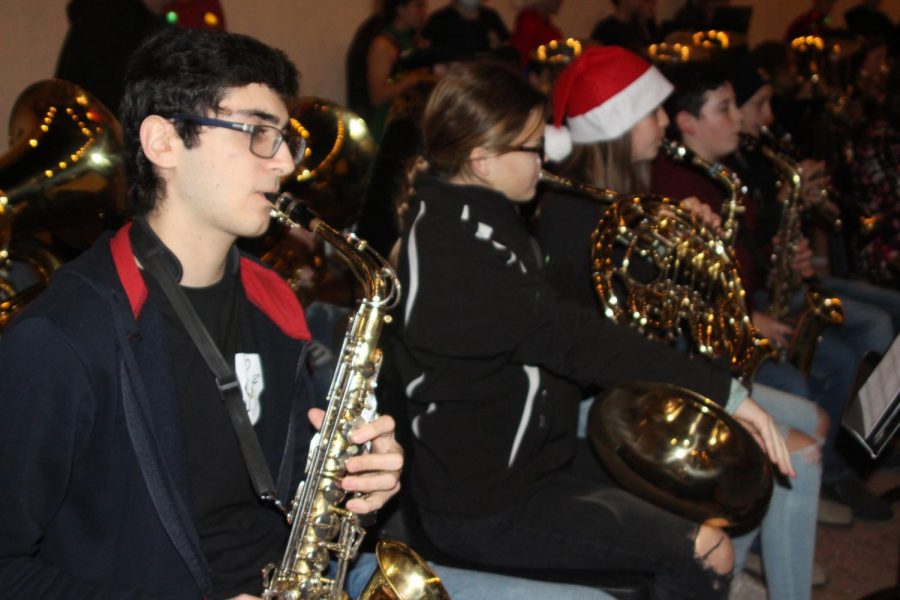 Brooke Rice, Co-Editor
December 14, 2021
With the holidays coming closer, the Prowlin' Growlin' Wildcat Band celebrated with Christmas on the Square Dec. 2 and an upcoming party tomorrow. Also, senior Brooke Rice competed at the Regional band contest Dec. 4 and earned first chair in...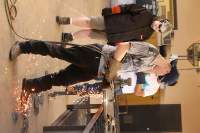 Emily Shephard, Co- Editor
December 13, 2021
Future Farmers of America is planning to compete in the county and major shows. "The kids are working with their animals and practicing everyday," FFA sponsor Tanner Hash said. "Everyone is keeping their animals on track for the major shows...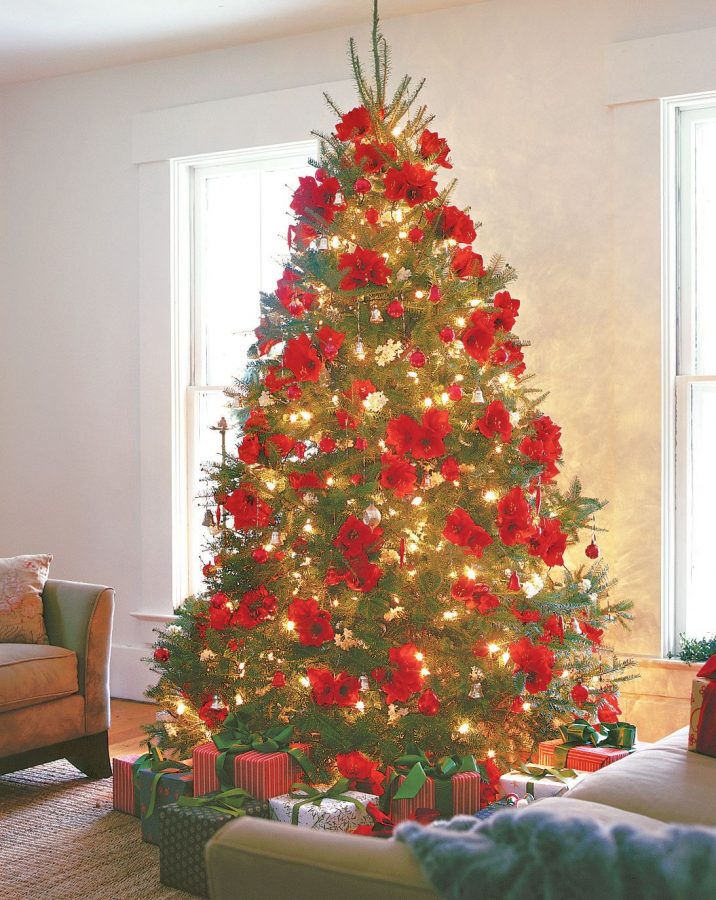 Emily Shephard, Co- Editor
December 13, 2021
The two most popular holidays of the year are Thanksgiving and Christmas, so it is natural for people to want to start their favorite holiday early. Holidays should be celebrated in the order of which...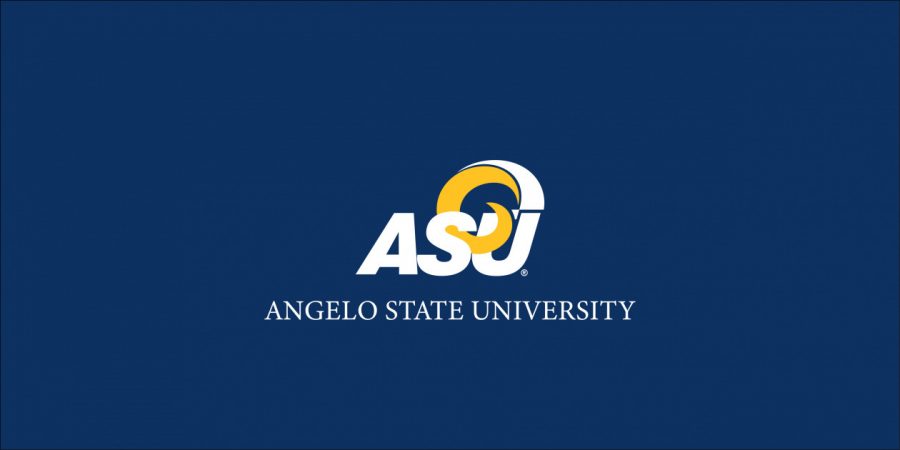 Brooke Rice, Co-Editor
November 12, 2021
Switching from Vernon College to Angelo State University has its benefits such as an easier workload and as well as some downsides including difficulty navigating the new program, even after taking the...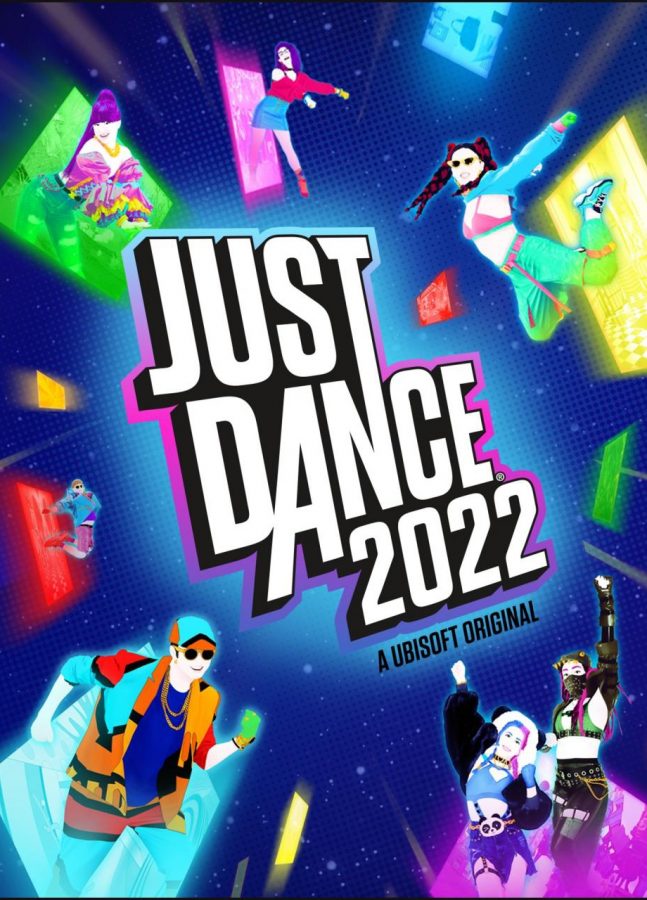 Brooke Rice, Co-Editor
December 14, 2021
With the holidays coming around and people searching for gifts, the well-known dance video game "Just Dance 2022" is made for all ages with songs from "Believer" by...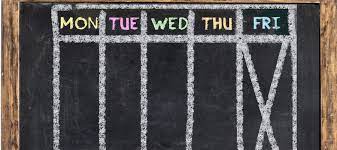 November 19, 2021
Many school districts in Texas are beginning to change their schedules to a four day week in order to alleviate budgetary issues, attract teachers and reduce student absences. I believe this would be a...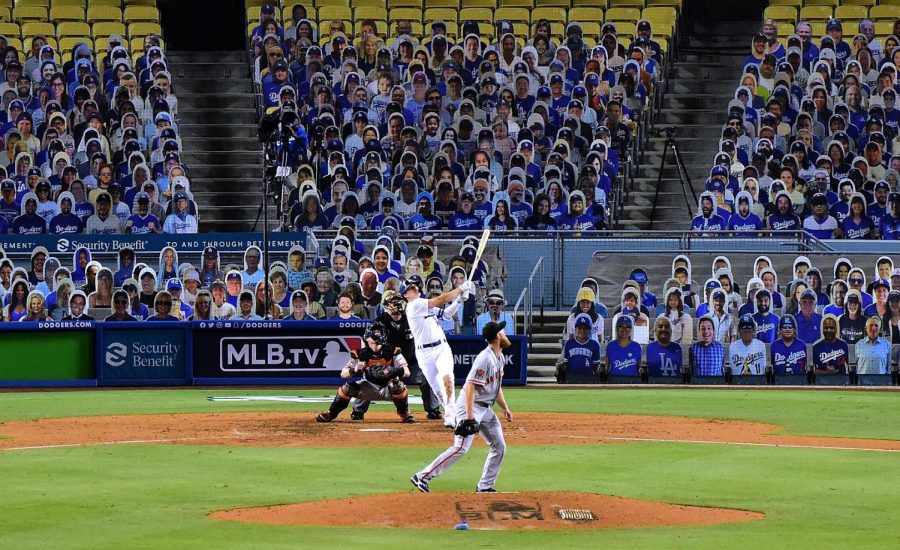 Gunner Smith, Sports Editor
September 22, 2020
With the roaring surge of COVID-19 sweeping the world, many people resort to watching sports to relieve their mind of stress. However, watching your team play in a quiet stadium with no fans belittles the excitement. Major...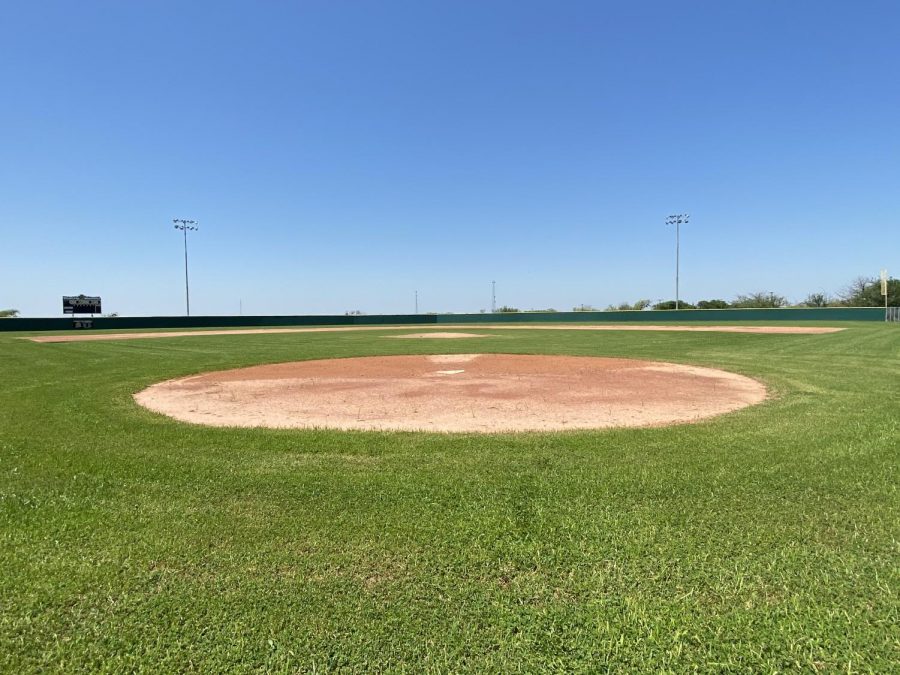 Kadence Huffman, Features Editor
April 14, 2020
Athletes all over Texas are being forced to pause their seasons in the face of Covid-19 per UIL instruction. During the suspension, the Wildcat baseball team is waiting to return to the field and finding ways to stay prepared...