Brooke Rice, Opinions Editor
February 12, 2020
The Fellowship of Christian Athletes is under a new leader because of the split lunches. Former FCA sponsor Haley Owen said she is too busy to run high school FCA. "Because of the split lunches, Coach [Mayson] Morris and I cannot be there for...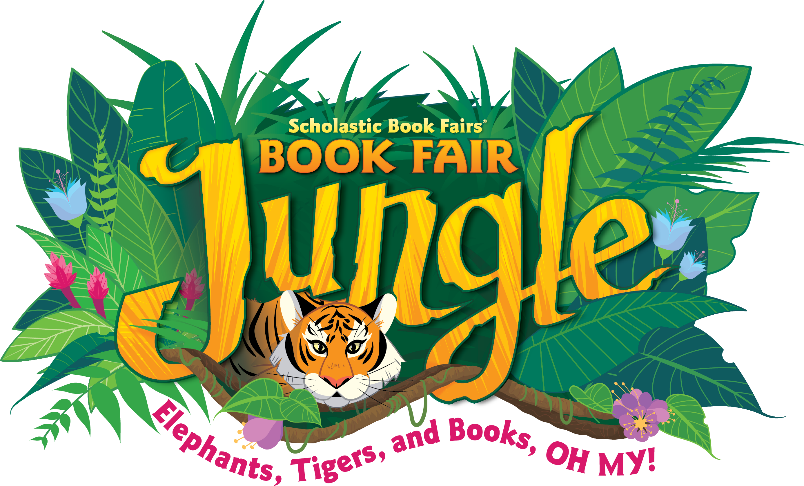 Grace Nelson, Photo Editor
February 12, 2020
This month the elementary will have the Scholastic Book fair on Feb. 24-27. Students have positive  thoughts and opinions on the upcoming book fair and books they want to see. Librarian Nan Harlow is in charge of the event. Mrs. Harlow...
Jacob Wadley, Photo-Story Editor
February 12, 2020
As I look back on the past decade, the events that occurred in that time frame had a dramatic change on my life and how I would perceive the world going forward. In 2010, my family and I had just moved...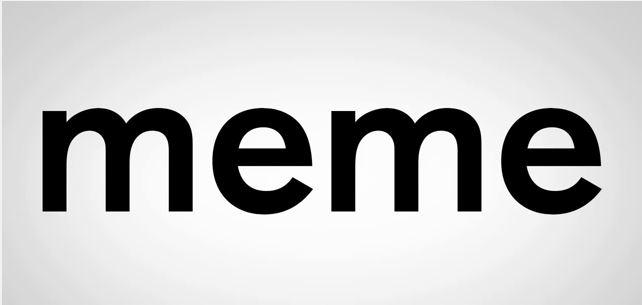 Brooke Rice, Opinions editor
February 12, 2020
Recently, four meme pages directed at Archer City high school students on Instagram have been made, but the creators behind them have been caught with an accusation of cyber bullying. Since the accounts...
Fallon Ryan Blair, Entertainment Editor
February 12, 2020
After his success as Iron Man, Robert Downey Jr. stars as the title role of Dr. John Dolittle in "Dolittle." Dr. Dolittle was once a world-renowned animal doctor because...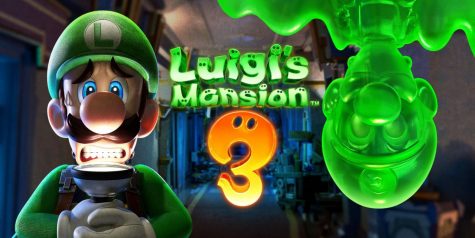 "Luigi's Mansion 3" offers ghost-busting gameplay
January 7, 2020
After many perilous adventures, Mario, Luigi, Peach and the toads are invited to finally relax at The Last Resort owned by a mysterious woman named Hellen Gravely. Bowser and the Koopalings are out of...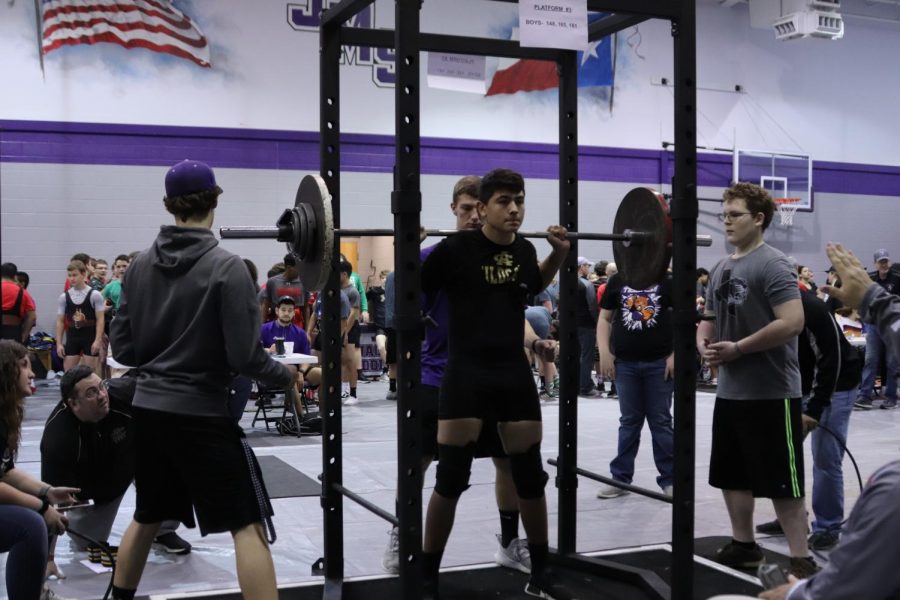 Grace Nelson, Photo Editor
February 12, 2020
The powerlifting team had their second meet last Saturday in Archer City. "." In their respective weight classes, senior Victoria Rater placed first; junior Delaini Hanna, first; sophomore Maddie Lopez, second; and...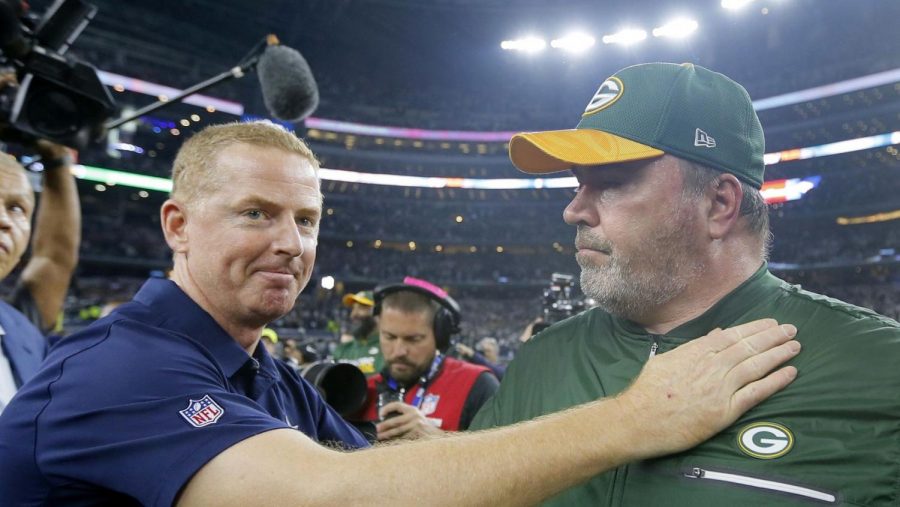 Gunner Smith, Sports Editor
February 12, 2020
The Dallas Cowboys were in need of a new head coach. Jason Garrett, former head coach for the Cowboys, was recently replaced with Mike McCarthy. McCarthy coached the Greenbay Packers for 13 seasons with a record of 125-77-2....