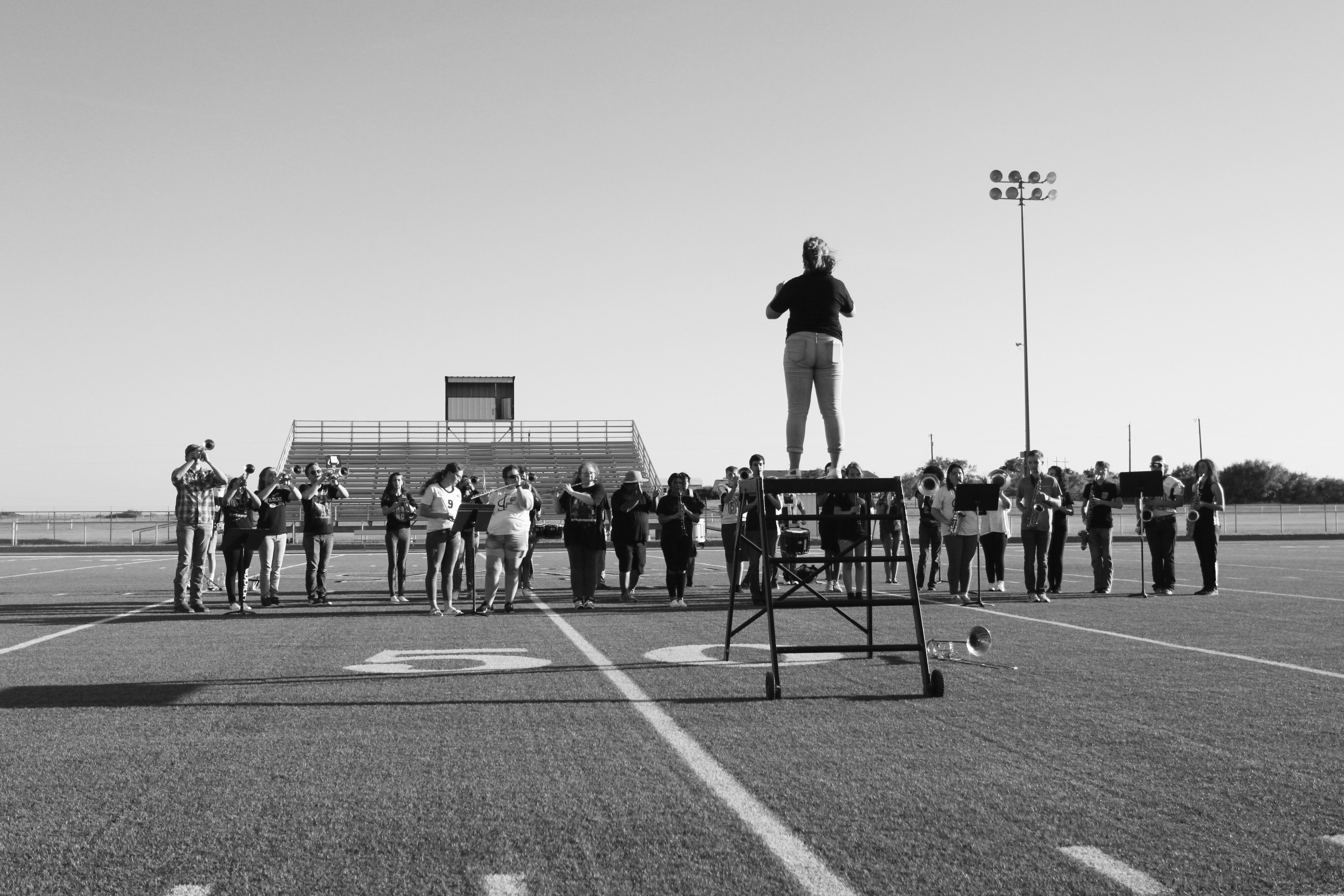 Emily Shephard, Co-Editor
September 21, 2021
The Prowlin' Growlin' Wildcat band is under new direction by head band director Kevin Elliston and new assistant band director Anthony Flores. "I am having the time of my life," Flores said. "The band is coming along nicely this year." The...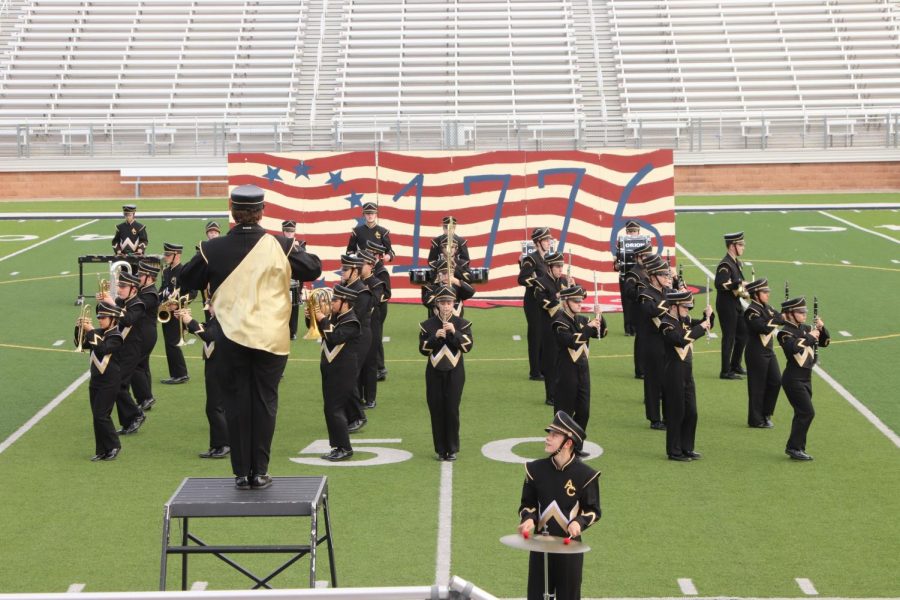 Brooke Rice, Editor-in-chief
December 11, 2020
As the Prowlin' Growlin' Wildcat Band closed out their marching season with an excellent rating at contest Nov. 14, the group looks to prepare for concert season and possibly a fundraiser. Also, junior Brooke Rice auditioned all-region band...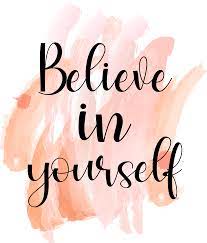 Kadence Huffman, Opinions Editor
September 21, 2021
In hopes to improve mental health and encourage success in our students and community, the school has input Toilet Talk posters in the bathroom stalls and uplifting messages on the mirrors. These posters...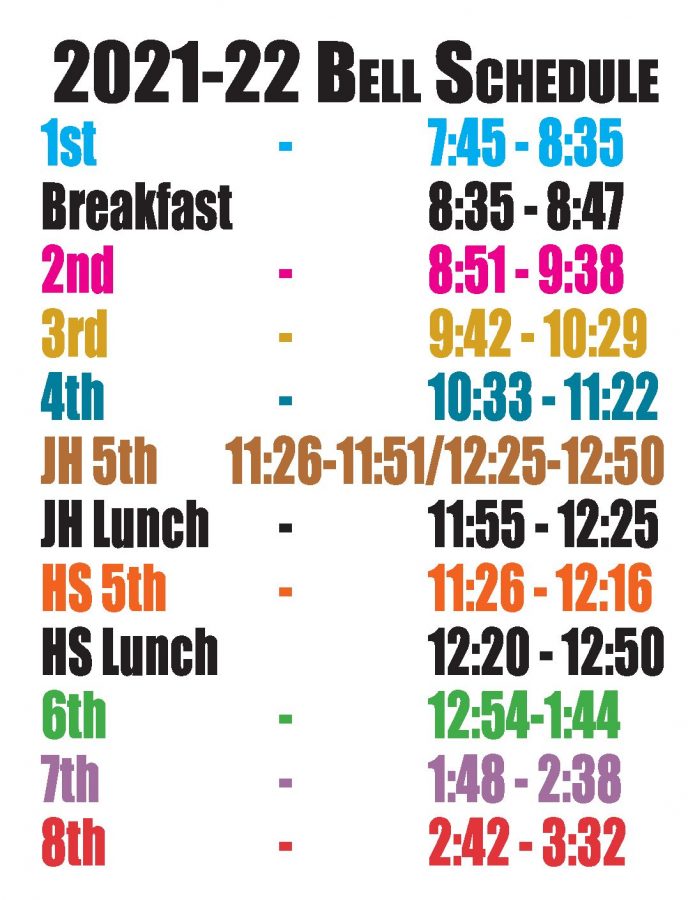 Kelsey Aultman, Features Editor
September 21, 2021
High school principal Dr. John Sherrill introduced a new PrimeTime schedule last year to make time for tutorials, studying, assemblies and club meetings. This year, he has removed the PrimeTime period...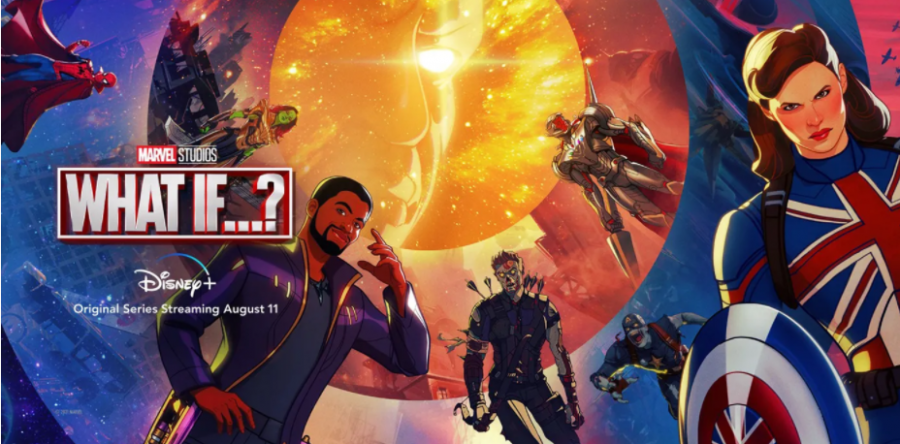 Fallon Ryan Blair, Entertainment Editor
September 21, 2021
What if Captain America became Captain Britain? What if Black Panther went to space? What if the Avengers were never even formed? The new series "What If..." marks Marvel...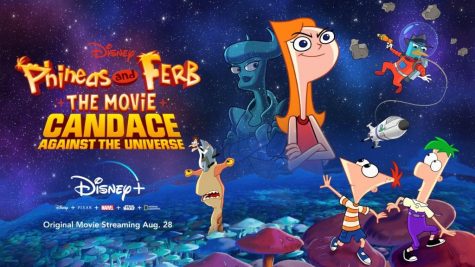 Phineas and Ferb return in "Candace Against the Universe"
September 22, 2020
Five years after "Phineas and Ferb" aired its series finale, the two inventive brothers have returned for an all-new adventure centered around their obsessed sister Candace. After failing once again...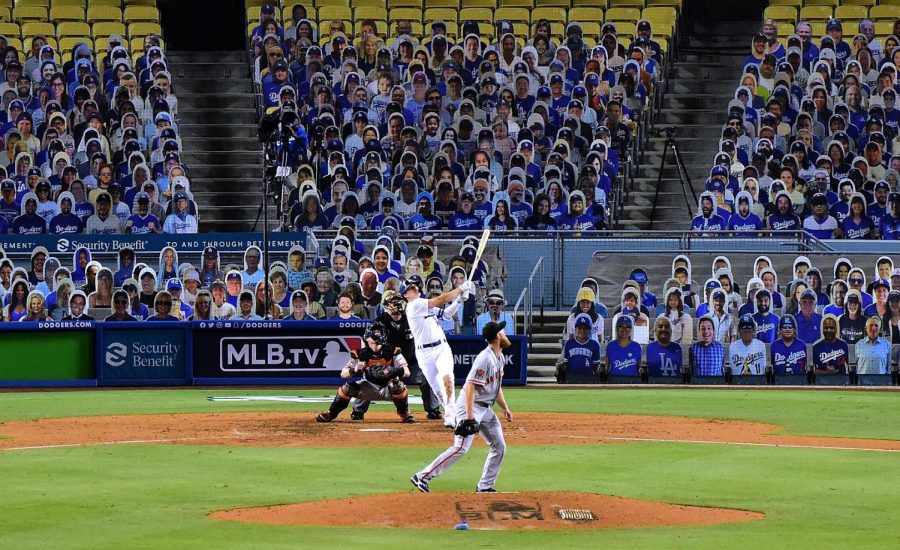 Gunner Smith, Sports Editor
September 22, 2020
With the roaring surge of COVID-19 sweeping the world, many people resort to watching sports to relieve their mind of stress. However, watching your team play in a quiet stadium with no fans belittles the excitement. Major...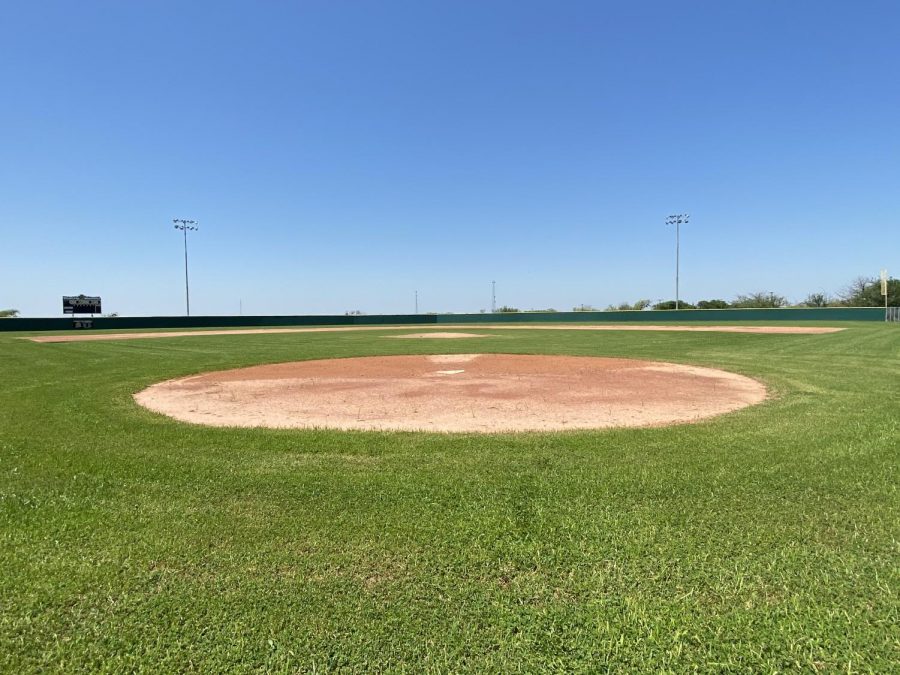 Kadence Huffman, Features Editor
April 14, 2020
Athletes all over Texas are being forced to pause their seasons in the face of Covid-19 per UIL instruction. During the suspension, the Wildcat baseball team is waiting to return to the field and finding ways to stay prepared...