Brooke Rice, Opinions Editor
January 7, 2020
The student Peer Assistance and Leadership group volunteered at the Food Bank and Faith Mission yesterday. This year their trip included a couple changes. PALs sponsor Rhonda Rowe said she was ready for the trip because there are more people to...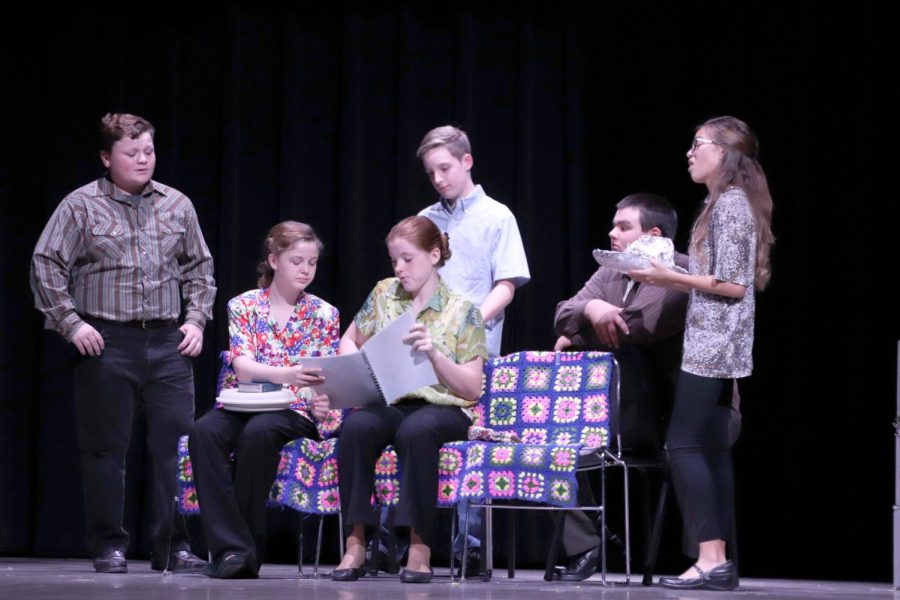 Candace Taggart., Feature's Editor
January 7, 2020
The junior high one act play won first at district contest on Nov. 17 with scenes from "Dearly Departed." They were directed by Becky Nogle and Haley Owen. According to Mrs. Nogle, it was very exciting and unexpected to place first.   "I...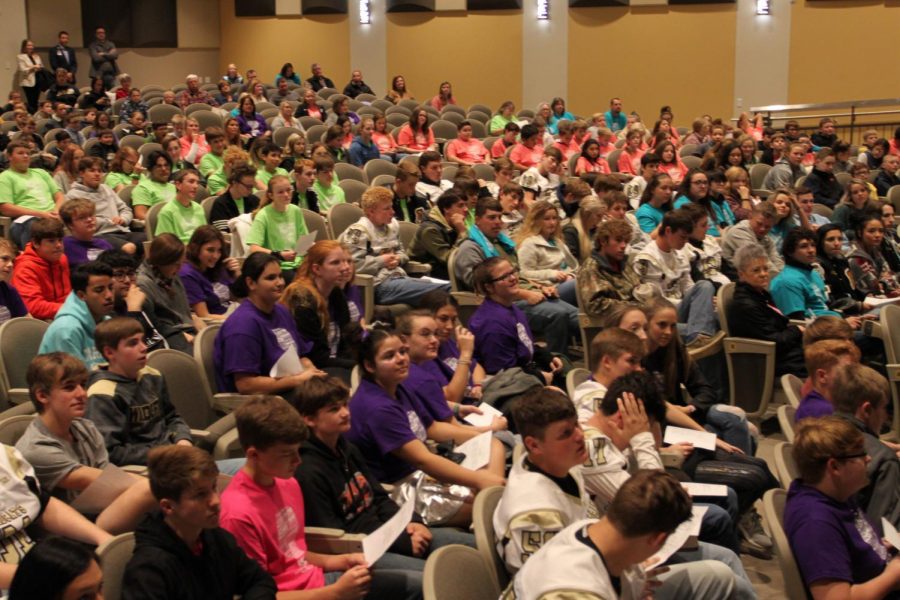 Rebecca J. Taggart, News Editor
January 7, 2020
For the first time, our school held a career fair featuring 54 speakers with 25 of those being alumni. Students had many mixed feelings about the career fair, but we as a staff believe that it was a great...
Alyssa Alviar, News editor
February 22, 2019
Although the school has added two new electives (principles of health services and principle of criminal justice,) more electives are needed. Many benefits come with school electives. They give students...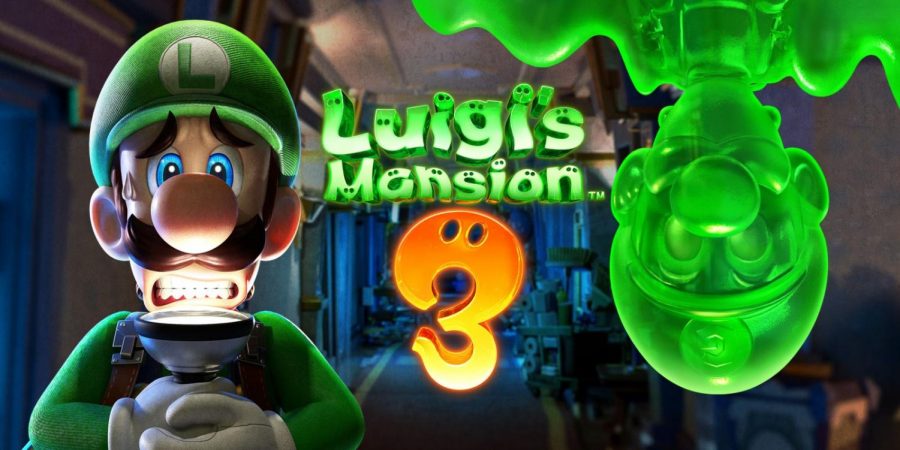 Fallon Ryan Blair, Entertainment Editor
January 7, 2020
After many perilous adventures, Mario, Luigi, Peach and the toads are invited to finally relax at The Last Resort owned by a mysterious woman named Hellen Gravely. Bowser...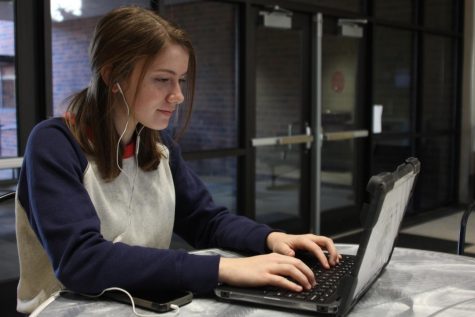 Freshman praises music of Elvis Presley, king of rock
January 7, 2020
Everyone has a favorite artist or musician and for a reason. It could be the specific genre that a person usually listens to or the way that artist's music makes people feel. I listen to multiple different...
Grace Nelson, Photo Editor
January 7, 2020
Powerlifting coach Tim Pope said he has high expectations for the upcoming year. "We had a very solid year last year," Coach Pope said. "I expect the ones who went to regionals last year to go to state or advance." Returning...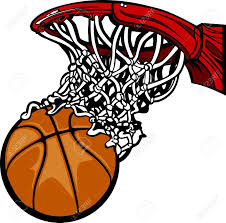 Emily Shephard, News Editor
January 7, 2020
OVERALL: 4-7 The JV girls basketball team has lost one game this year. The girls lost their Muenster game,annd won their scrimmage against Throckmorton in double overtime. The girls played a close scrimmage against City...