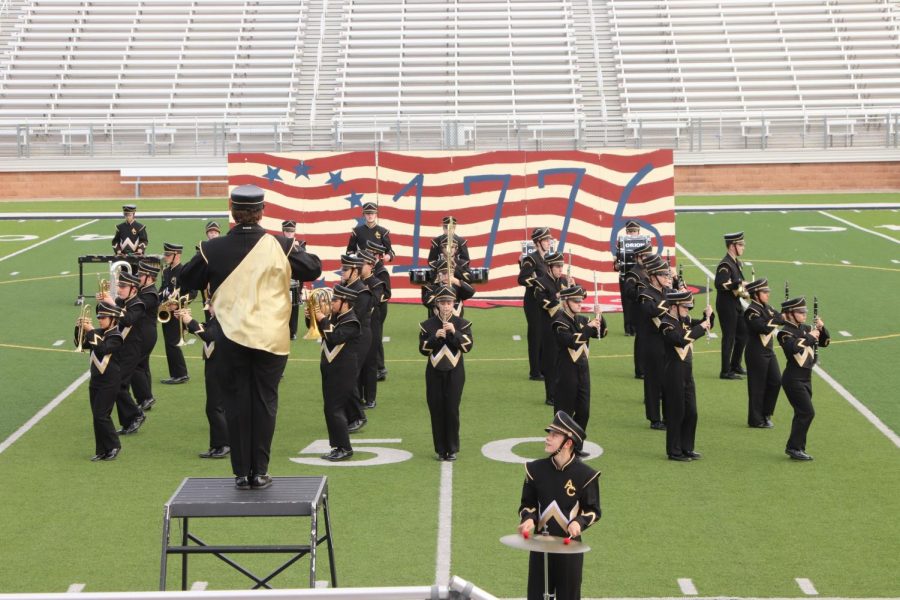 Brooke Rice, Editor-in-chief
December 11, 2020
As the Prowlin' Growlin' Wildcat Band closed out their marching season with an excellent rating at contest Nov. 14, the group looks to prepare for concert season and possibly a fundraiser. Also, junior Brooke Rice auditioned all-region band...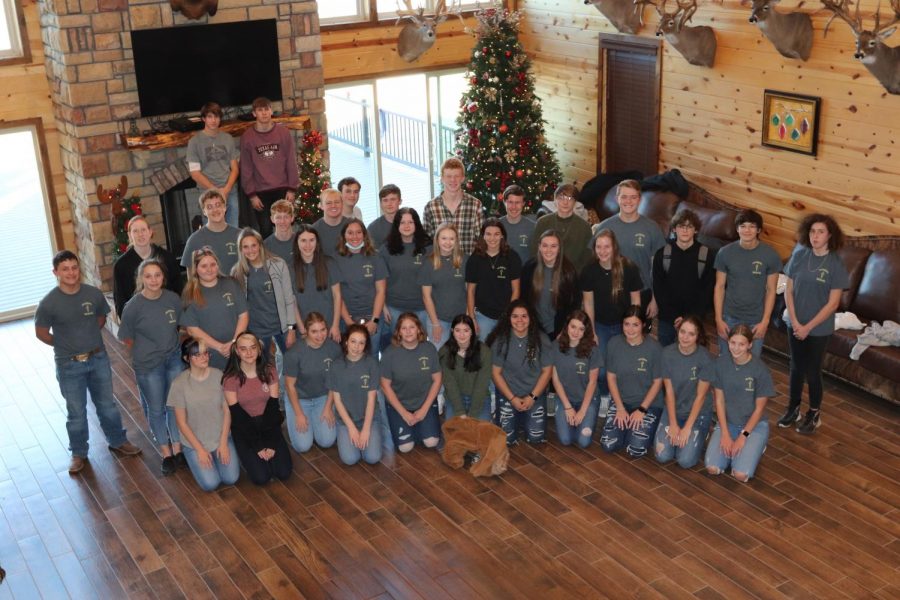 Emily Shephard, Photo Story Editor
December 11, 2020
The National Honor Society went to V-Tex Whitetails and Elk Ranch to listen to speaker Dee King. "The day was filled with learning about modern day etiquette," NHS sponsor Bethann Oswald said. "It was a great experience for the members." The...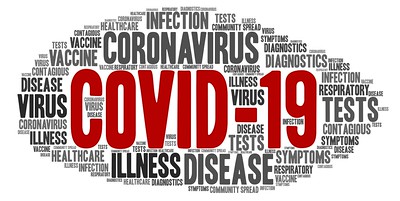 Gunner Smith, Sports Editor
April 14, 2020
        COVID-19 has affected over 400,000 people in the United States alone according to The New York Times. This number is increasing rapidly every day. The people of the U.S that aren't...
Kelsey Aultman, Features Editor
April 14, 2020
With COVID-19 keeping everyone at home, it can be hard to find ways to stay occupied; however there are multiple opportunities  to keep busy during quarantine.  Finding a daily exercise routine can...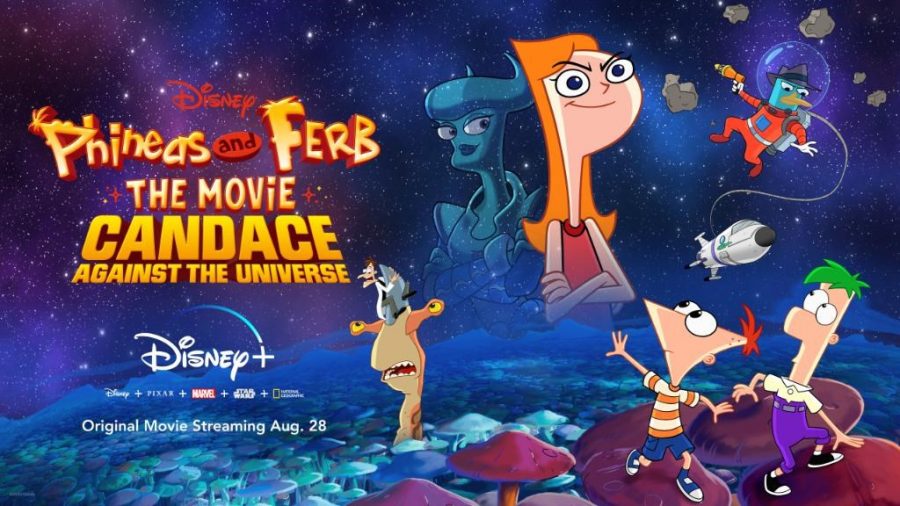 Fallon Blair, Entertainment Editor
September 22, 2020
Five years after "Phineas and Ferb" aired its series finale, the two inventive brothers have returned for an all-new adventure centered around their obsessed sister Candace. After...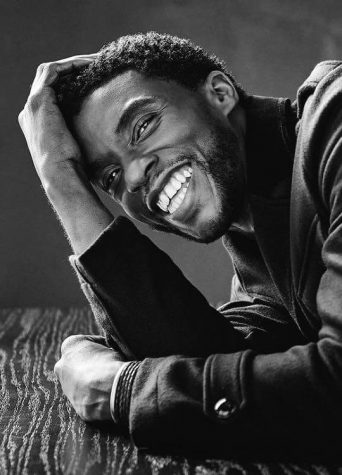 Chadwick Boseman dies of colon cancer
September 21, 2020
Acclaimed actor Chadwick Boseman died at age 43 in his home in Los Angeles, with his family at his side, after a private four year battle with colon cancer on the night of Aug. 28. Boseman was born on...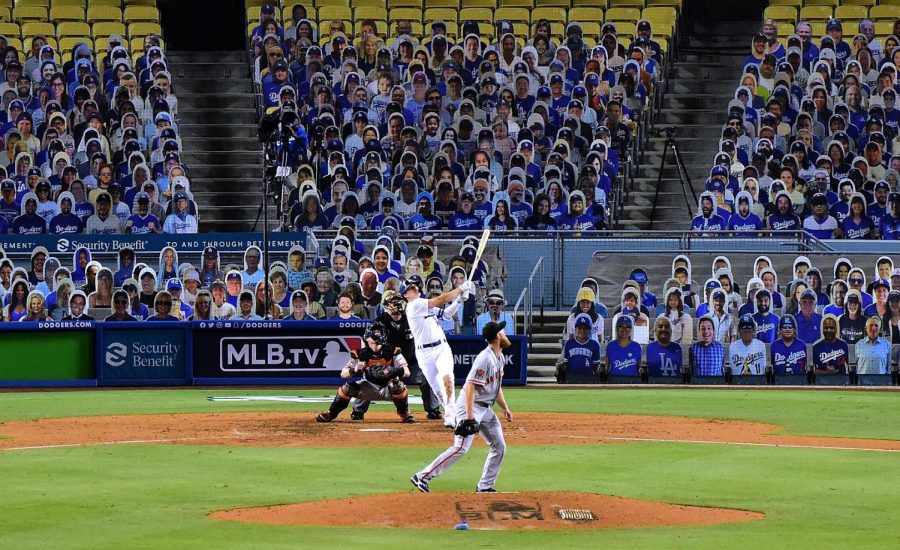 Gunner Smith, Sports Editor
September 22, 2020
With the roaring surge of COVID-19 sweeping the world, many people resort to watching sports to relieve their mind of stress. However, watching your team play in a quiet stadium with no fans belittles the excitement. Major...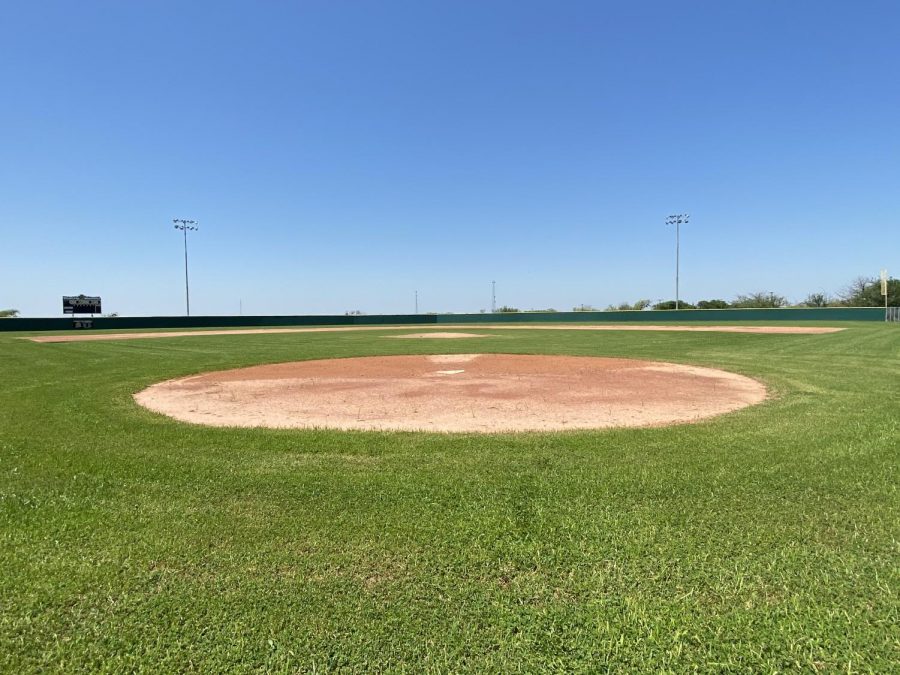 Kadence Huffman, Features Editor
April 14, 2020
Athletes all over Texas are being forced to pause their seasons in the face of Covid-19 per UIL instruction. During the suspension, the Wildcat baseball team is waiting to return to the field and finding ways to stay prepared...