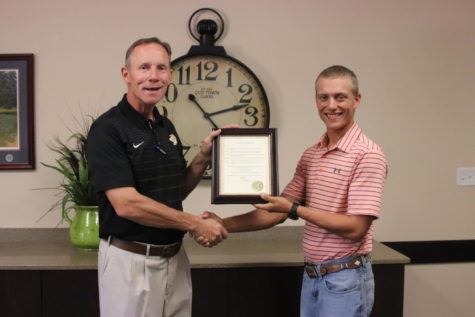 Emily Strenski, Editor-in-chief
September 11, 2019
For the second year in a row, Archer City has been rated a Straight-A district for the 2018-19 school year. "When I found out, I was at a training session," high school principal Mandy Stafford said. "I was just sitting there, and they handed...
Brooke Rice, Opinion's Editor
February 25, 2019
The group of Future Christian Athletes and other students participated in a pizza party on Feb. 13 before Valentine's Day. FCA sponsor Haley Owen said the attendance number was greater than the average number from previous meetings every week...
Alyssa Alviar, News editor
February 22, 2019
Although the school has added two new electives (principles of health services and principle of criminal justice,) more electives are needed. Many benefits come with school electives. They give students...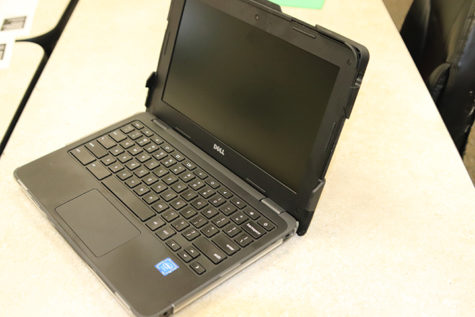 Brooke Rice, Opinion's Editor
February 22, 2019
The new Chromebooks, funded with career and technology elective class money, are a newer model with faster processing than the original ones distributed last school year. One hundred Chromebooks were...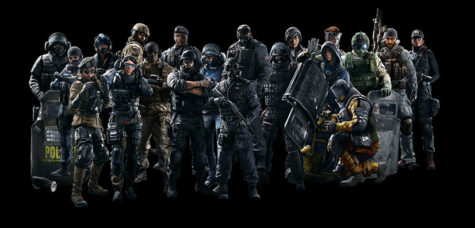 Justin Veiteheimer, News Editor
February 22, 2019
"Rainbow Six Siege," which is soon to be on its fourth year running. It is an online tactical shooter which was once the biggest joke of the gaming industry the publishers...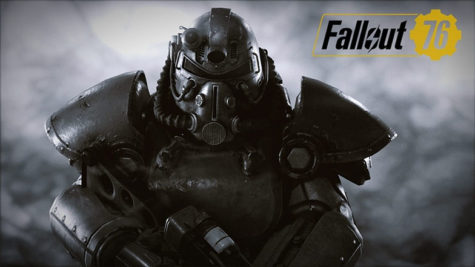 February 22, 2019
"Fallout 76" is a online action role-playing game that was announced on May 30 and was released on November 14, by Bethesda Studios. It received a 49 percent Metacritic rating. The game had an early...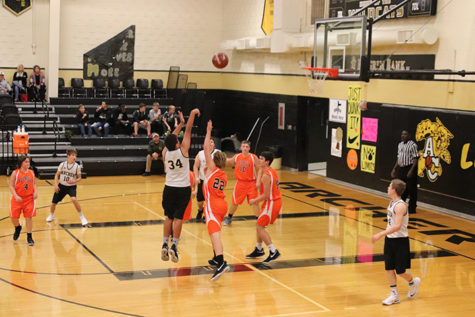 Alyssa Alviar, News editor
February 25, 2019
PREVIOUS GAMES: "My favorite game was the Seymour game in the Olney tournament because it was a fun game and I scored a lot of points," eighth grader Mckinnen Beaver said. BRIGHT SPOTS: "We have improved by using our...
Ty Bates, Sports Editor
February 25, 2019
As the playoffs approach, the varsity basketball players and coaches are preparing for the postseason. "My main focus right now is that we need to play with total consistency throughout the whole game by getting rid of...