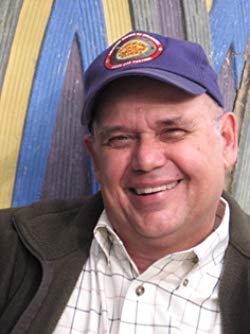 Grace Nelson, Photo Editor
November 2, 2018
Something new for the elementary is happening Nov.  7 in the auditorium:  a storyteller from San Antonio. "He lets the kids participate when he's telling the story," Mrs. Harlow said. "I am really excited and I hope the kids will like...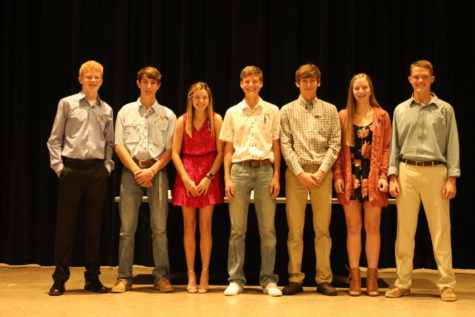 Kodi Graham, Entertainment Editor
October 31, 2018
The National Honor Societ will be inducting seven new members at 2 P.M. on Oct. 28 in the auditorium. The new members are Luke Haehn, Carter hlbers, Kayli Mahler, Davis Mays, Callen McCasland, Emily Salyers and Cade Strickland. "It's always...
Jacob Wadley, Photo Story Editor
October 30, 2018
The great outdoors is, to me, one of the best places to go if you need to clear your head, to concentrate or just to relax. Nature gives that vibe of feeling free. You have freedom to move and do as you...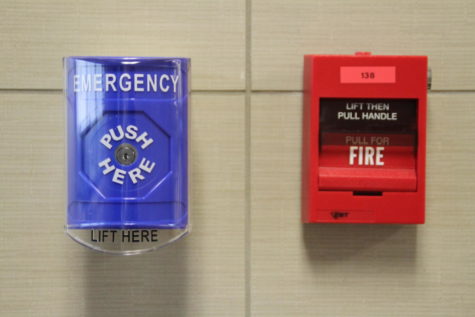 Ty Bates, Sports Editor
October 26, 2018
The overall security surrounding the school has improved in the past years with the new building that was finished in December 2016. Ever since then the district has taken security to a whole new level...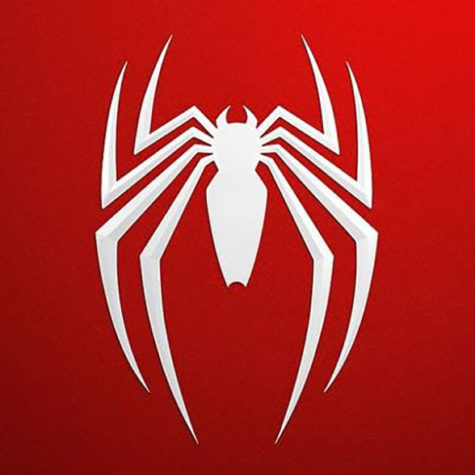 Justin Veitenheimer, News Editor
October 30, 2018
The new Marvel "Spider man" featuring Andrew Garfield as spider man, sold 3.3 million copies in three days, and is the best selling Playstation exclusive game. The game... October 26, 2018
Binge watching, excessive screen time, and catching up on the newest episodes are a few of the biggest traits teens have that correspond with Netflix. Netflix is a media service that provides movies and...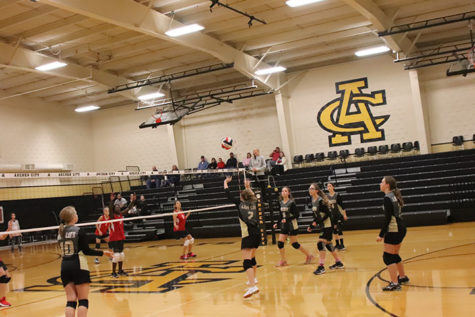 Kyleigh Kinzie, Opinions Editor
October 31, 2018
OVERALL: 7th A 4-4, 7th B 3-0, 8th A 6-4, 8th B 3-2 LAST WEEK: The Ladycat 8th A volleyball team was the only team that played. They beat Electra. PREVIOUS GAMES: The Ladycats played against Windthorst and the only team...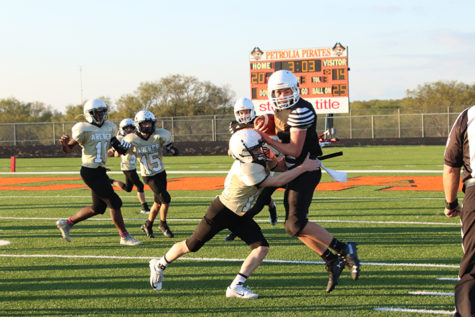 Taylor Hall, Features Editor
October 31, 2018
OVERALL: 3-2 LAST WEEK: The junior high team beat Santo 22-8. PREVIOUS GAMES:  The football team started their season with a 46-44 win over Windthorst and a 60-12 victory over Quanah. They then fell to Chico and Windthorst. BRIGHT...