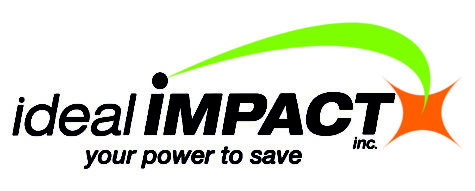 Emily Strenski, Editor-in-chief
August 31, 2018
The district has decided to partner with energy consultant firm Ideal Impact to cut  costs in the electricity bill. "Our goal is to take money that would normally go toward the electric company and redirect it to your budget," Ideal Impact...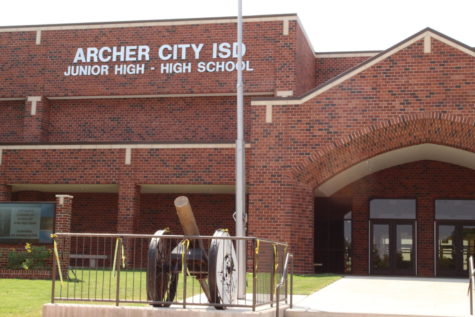 Emily Strenski, Editor-in-chief
August 23, 2018
Archer City has been given a straight A district review for the '17-'18 school year, and is ranked the No. 1 school in Region 9. "According to the standard set by the Texas Education Agency accountability system, having straight A's means...
Hope Browning, Sports Editor
May 22, 2018
Finsta means fake instagram. This can be an account about someone or just a silly account like "ac gossip girl." Finstas are a big part of teenage society. The whole purpose of a finsta is to be someone...
Paige Victory, News Editor
May 18, 2018
Whether or not standard- ized tests are wanted in schools by the student body and or by the administrators and teach- ers is not up to us. The state requires that each student participates in...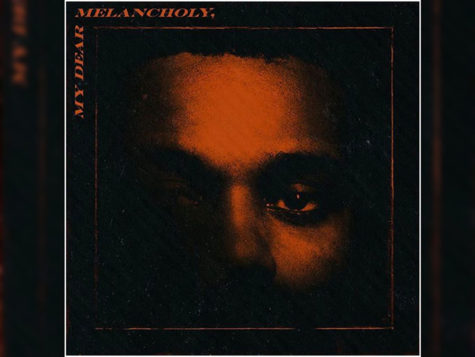 Lane Collins, Photo Editor
May 18, 2018
Abel Tesfaye, better known by his stage name The Weeknd, has captivated music fans for a few years now and is back with a new album. "My Dear Melancholy." The Weeknd...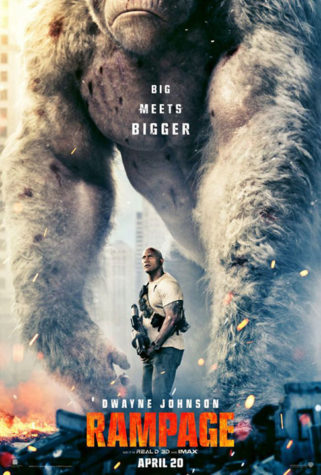 May 18, 2018
April 13, 2018 PG-13 April 13, 2018 Fantasy/Science Fiction Summary: Primatologist Davis Okoye who feels more connection with animals than humans raises an albino gorilla and has a bond that is more...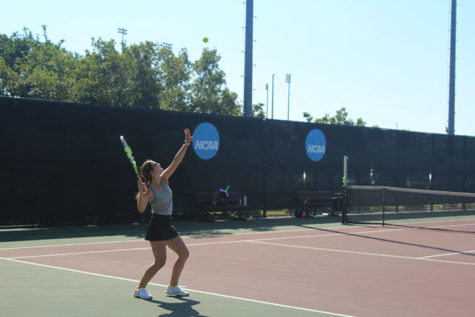 Sarah Newton, Features Spread Editor
May 22, 2018
Sophomore Breanna Howard placed first at regional securing a spot to play at state on May 17-19. "Regionals was good, I reached my goal of going to state," Howard said. "I felt proud that I achieved what I was striving...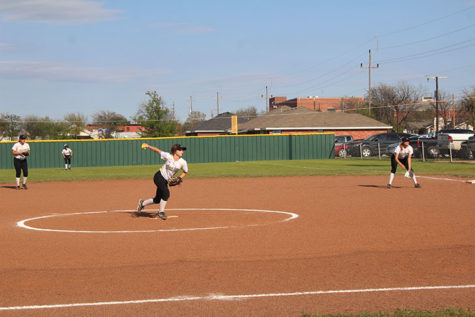 Jacob Wadley, Reporter
May 22, 2018
Although their goal was  to make it back to state, the Ladycat softball team lost to Hawley in bi-district. Freshman Delaini Hanna still has three years to make it to state, but with this loss, Hanna said she will have...