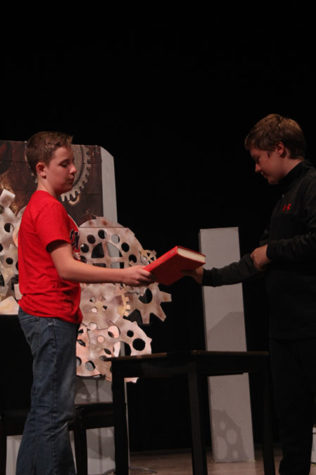 Justin Veitenheimer, News Editor
December 14, 2018
The junior high one act play performed "Radium Girls" by D.W. Gregory, and won first place at the district contest on Nov. 13 in Seymour. Eighth grader Kadence Huffman was named Best Actress. Eighth graders Kelsey Aultman and Camryn Cox were...
Justin Veitenheimer, News Editor
December 14, 2018
The Archer City Junior Livestock show will begin on Jan. 4 and continue into Jan. 5. The show will take place at the Archer City Show Barn. The Future Farmers of America will be competing with their animals. "I'm looking forward to the show,"...
Jacob Wadley, Photo Story Editor
December 14, 2018
The weather in Texas has to be one of the most mysterious things in America, but that's exactly why I love it. When I moved from Wyoming, I had never expected the heat to be like it is but I was sorely...
Jacob Wadley, Photo Story Editor
December 14, 2018
Recently, the hotly contested Texas elections took place. The candidates for the U.S. Senate position were Ted Cruz and Beto O'Rourke. Cruz won the spot with the Democrats taking two seats in the House...

Kodi Graham, Entertainment Editor
December 11, 2018
Outlaws and gunslingers were almost extinct by the time of 1899. "Red Dead Redemption II," developed by Rockstar Games, is the story of these loose ends and their attempts...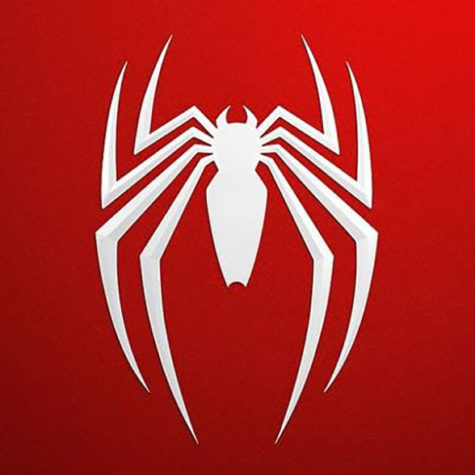 October 30, 2018
The new Marvel "Spider man" featuring Andrew Garfield as spider man, sold 3.3 million copies in three days, and is the best selling Playstation exclusive game. The game has an 87 percent metacritic...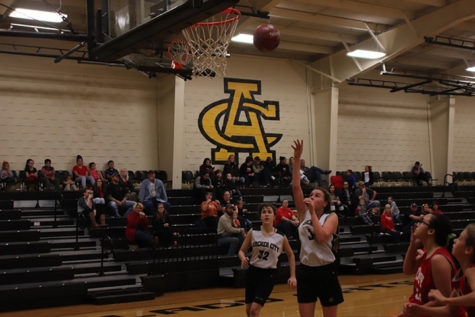 Alyssa Alviar, New Editor
December 14, 2018
PREVIOUS GAMES: "We beat Petrolia with no trouble," seventh grader Kambri David said. We have had trouble communicating and need to work on that for the next game," eighth grade Coach Mallory Mooney said. BRIGHT...
Ty Bates, Sports Editor
December 14, 2018
Powerlifting team members hope to advance even farther than last year. "With us being young last year, I am expecting us to be more experienced and take our competing to a new level," Coach Tim Pope said. With a scattered...