The Hunger Games: Mockingjay Part 2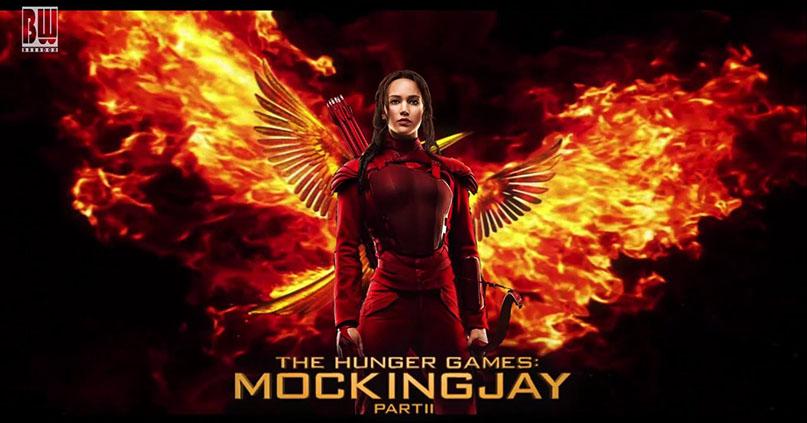 Continuing from the first part of the third movie adaptation for the "Hunger Games" series, "Mockingjay Part 2" is a fantasy/science fiction movie revolving around the face of the resistance that will inevitably be the downfall of the Capitol.
"Mockingjay Part 2" is rated PG-13, directed by Francis Lawrence and based on the books written by Suzanne Collins. The stars of the movie are Jennifer Lawrence,  Josh Hutcherson, Liam Hemsworth, Woody Harrelson, and Donald Sutherland.
The movie follows the book for the most part, with some parts added onto the story and other small parts removed.  Jennifer Lawrence continues her role as Katniss Everdeen, meeting back up with her long time friend, Peeta, portrayed by Josh Hutcherson as they slowly make their way to the Capitol with the number of allies on their side growing. Throughout the movie, Katniss is faced with challenges that will decide the future of her and the rest of Panem.
The movie can be confusing at first if the previous three movies haven't been seen, leaving questions about characters and how they know the main characters unanswered throughout the story. "The Hunger Games: Mockingjay Part 2" is an enjoyable movie to watch, having a good mixture of action and drama.