Theater seats or the couch?
Students talk about the best places to watch movies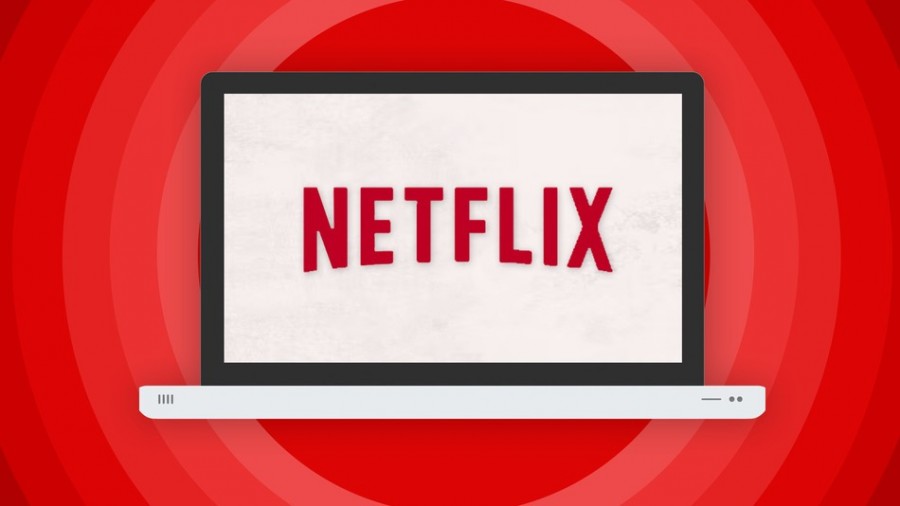 From enjoying a large soda in a dark theater to snacking on ice cream while watching a movie in the comfort of their own home, teens enjoy movies in a variety of formats.
"Whenever I watch movies, I watch them at home on my Playstation while I relax," junior Cole Richardson said. "I usually snack on ice cream when I do turn on a movie and often watch suspense or action movies."
Other students such as sophomore Kennedy Huseman also like to watch movies at home.
"Most of the movies I watch are when I'm at home," Huseman said. "I like watching movies at home because I don't have to pay as much as I would going to a theater and I can watch as many movies as I want to."
Freshman Brian De La Rosa said he enjoys how peaceful it is watching movies at his house.
"Watching movies at home is quieter than going to the theater; there's no cell phones going off or loud talking," De La Rosa said. "It's also a good time to spend with my family, so most of the time you'll see a movie on in my house."
"
I love watching movies at the theater the best; the buttered popcorn and giant screen make seeing them enjoyable."
— Kaylynn Crow
Some students prefer watching films in a large theater.
"I love watching movies at the theater the best; the buttered popcorn and giant screen make seeing them enjoyable," senior Kaylynn Crow said. "I see a movie in theaters every three weeks, and I go to see romantic comedies or action movies the most."
Sophomore Bradley Anderson said he loves going out to the theater the most.
"Going to the theater is better than watching a movie at home," Anderson said. "There's a lot more space for all of your friends to hang out together."
The giant movie screen and fresh popcorn attracts other movie lovers like senior Keith Tweed.
"Heading to the theater is a lot more enjoyable for me just because of the great surround sound and the movie theater popcorn," Tweed said. "Going out to see the new action movies on the big screen helps gets me out of the house more as well."
Making their living room a movie theater is more appealing to some rather than going to an actual theater.
"Staying in the house to watch a movie is better for me because the food is basically free," freshman Audrey Schroeder said. "Watching our favorite action movies with my dad also makes it a great time."
People being loud and obnoxious at the theaters is why junior Jeremiah Cooke likes staying in his own house for movies.
"It's better to stay at home and watch a movie because I don't have to deal with people chewing on their popcorn and playing on their phones," Cooke said. "I can also stay under my warm blanket and pause the movie whenever I'd like."