'Civil War' creates tension among heroes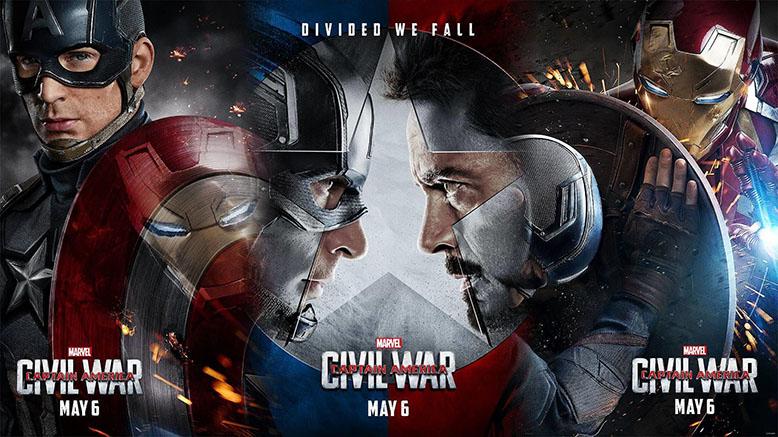 Tension rises in the new "Captain America: Civil War" film. This action, adventure and sci-fi movie is directed by brothers Anthony and Joe Russo. The film was released May 6 and has grossed over $705 million worldwide. "Captain America: Civil War" is a great movie that keeps its viewers on their toes.
The development of the movie began in 2013 when Christopher Markus and Stephen McFeely created the screenplay. The film borrows concepts from the 2006 limited comic book series written by Mark Miller and drawn by Steve McNiven.
The movie was distributed by Walt Disney Studios Motion Pictures. This is the 13th film of the Marvel Cinematic Universe and is the sequel to "Captain America: The First Avenger" (2011) and "Captain America: The Winter Soldier" (2014).
The movie begins with Captain America (Chris Evans) and the new avengers searching the earth for the winter soldier. In response to their actions, the United Nations prepares to pass the Sokovia Accords, which will oversee and control the Avengers.
Captain America, along with Winter Soldier (Sebastian Stan), Falcon (Anthony Mackie), Hawkeye (Jeremy Renner), Scarlet Witch (Elizabeth Olsen) and Sharon Carter (Emily VanCamp), refuse to support the act.  He believes the Avengers should remain free to defend humanity without government interference.
On the other hand, Iron Man (Robert Downey, Jr.) surprisingly agrees with government oversight. He is supported by Black Widow (Scarlett Johansson), War Machine (Don Cheadle), Black Panther (Chadwick Boseman), Vision (Paul Bettany) and Spider Man (Tom Holland).
Captain America and Iron Man's contradicting views create friction between them that eventually leads to a civil war.
"Captain America: Civil War" coincides with the 75th anniversary of the hero Captain America. 2016 also marks the 10th anniversary of the original Civil War comic book and Black Panther's 50th anniversary.
The film shows that despite being superheroes, the characters do have flaws and that the line between right and wrong is sometimes blurred.
About the Writer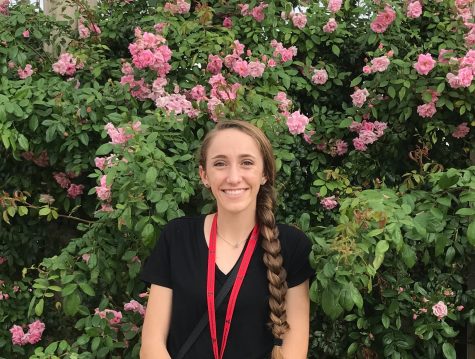 Maeley Herring, Editor-in-Chief
I've been on the newspaper staff for three years, and I am an editor-in-chief for the Cats Claw.

I participate in many sports and extracurricular activities....