'Good' students possess variety of traits, goals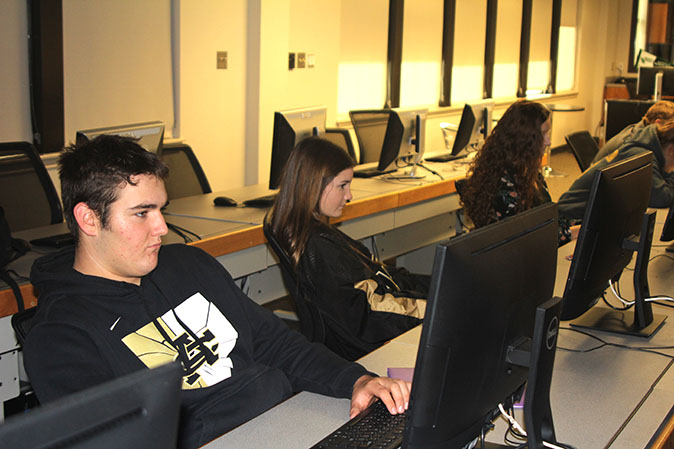 Sara Kyle, Features Spread Editor
October 26, 2018
Being a good student can come in different forms. Some may be organized, some dedicated or possibly some just prefer sitting in a classroom quietly. Whatever the traits may be, teachers recognize who the good students are and who are not.
According to junior high reading teacher Becky Nogle, she believes a good student is "someone who attempts the above and beyond" and is "responsible without supervision."
Mrs. Nogle said being willing to give 100 percent on everything students do, important or not, will send a good message to teachers. Freshman Hunter Sims agreed.
  "To be a good student you have to listen to your teachers and have a good work ethic," Sims said.
Having a good work ethic according to Sims is being able to "be productive" and "have responsibility even in tough times."
"
To be a good student you have to listen to your teachers and have a good work ethic. "
— freshman Hunter Sims
"I aspire to be a good student because I would like to get As in high school," freshman Seth Deerinwater said.
Students have different learning styles and have diverse goals. For some, being a good student means just making a B on a paper to make parents satisfied, but for others it is taking time to work with their teacher and exceed expectations.
"Today's student has to be conscientious; many young people settle for mediocrity," Pre-AP and AP English teacher Carol Campbell said. "For too many, doing an exceptional job has been replaced; for some simply turning in an assignment is sufficient. Improvement is of concentrated effort, and that requires organized thinking, which takes time."
Being "just enough," according to Ms. Campbell, isn't going to make one a good student, but  adequate enough to pass. Going above and beyond to succeed will show ambition and willingness to learn.
"If I had any advice to give to people aspiring to be a good students is to taking the time to study and not rushing yourself," Deerinwater said.
Outside of the classroom, students must make choices. Some include studying now or waiting last minute. Making these decisions can show character about a person's determination to be a good student.
"Anyone can be a good student," Sims said. "But you have to be hardworking and willing to put forward all of your effort."
About the Contributors
Sara Kyle, Reporter
Hey! My name's Sara and this is my first year to be on the Cat's Claw Staff. I participate in volleyball, softball, track, W.I.N News, UIL academics, and...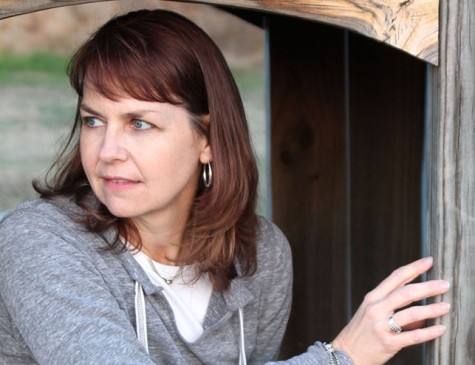 Carol Cox, Adviser
Going into my 26th year of teaching journalism, I advise the newspaper, yearbook and broadcast. I am blessed to work with such talented students! This...