Disney+ service delivers a massive amount of content
Over the past few months, Disney+ has dominated the streaming market with its vast library of Disney properties.
The service launched with a great selection of Disney, Pixar, Marvel, Star Wars and National Geographic movies and TV shows on Nov. 12.
As of right now, subscription to Disney+ costs $6.99 per month or $69.99 per year. It has no ads and allows users on the mobile app to download content to watch offline. All of the content on Disney+ is PG13 or lower.
There is also a small selection of 21st Century Fox, Inc. movies available on Disney+, including "Avatar," "Diary of a Wimpy Kid," "The Sound of Music" and "Garfield The Movie."
Disney+ also has a good amount of original content such as "The Mandalorian," "Diary of a Future President,"  "Forky Asks a Question" and many more.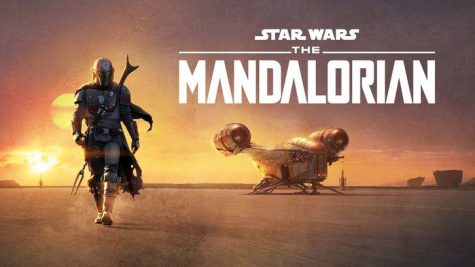 "The Mandalorian" has become one of the most popular shows on Disney+ as the first live action Star Wars TV show.
The story takes place between episodes VI and VII and follows a nameless Mandalorian bounty hunter who is assigned by Empire loyalists to capture and bring back an infant Yoda-like creature. The Mandalorioan starts to feel attached to the creature when it saves his life using the force. The Mandalorian keeps the child and becomes a fugitive, going to perilous lengths in order to defend what fans call "Baby Yoda."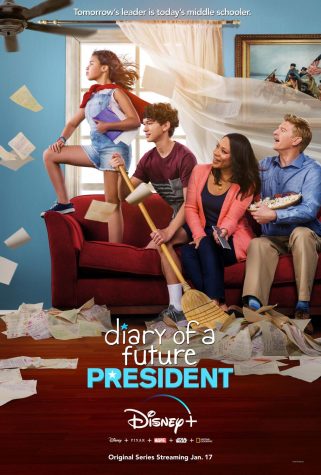 "Diary of a Future President" is a series where fictional President Elena Cañero-Reed looks back in her old  diary at her simpler middle school days where she started her journey to become president.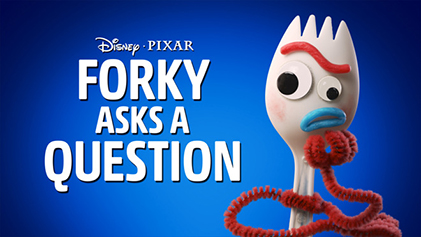 Following the events of "Toy Story 4," "Forky Asks a Question" is a simple yet hilarious collection of short films where in every episode Forky asks one of Bonnie's toys about a certain subject. (What is money, What is Time, What is Cheese, etc.)
Disney+ will release an abundance of original content in 2020 including "The Mandalorian" season two, a Marvel spin-off show "The Falcon and the Winter Soldier," "Into the Unknown: Making Frozen II,"  "Star Wars: Jedi Temple Challenge," "Muppets Now" and "The Phineas and Ferb Movie: Candace Against the Universe."
  Disney+ is one of the best streaming services available right now because of its gigantic library of content, low price and sufficient amount of exclusive movies and series.