3-2-23 W.I.N. News
YouTube.com
Leave a Comment
Dec 2 / Varsity Boys Basketball

Dec 1 / Varsity Boys Basketball

Dec 1 / Varsity Boys Basketball

Nov 22 / Varsity Boys Basketball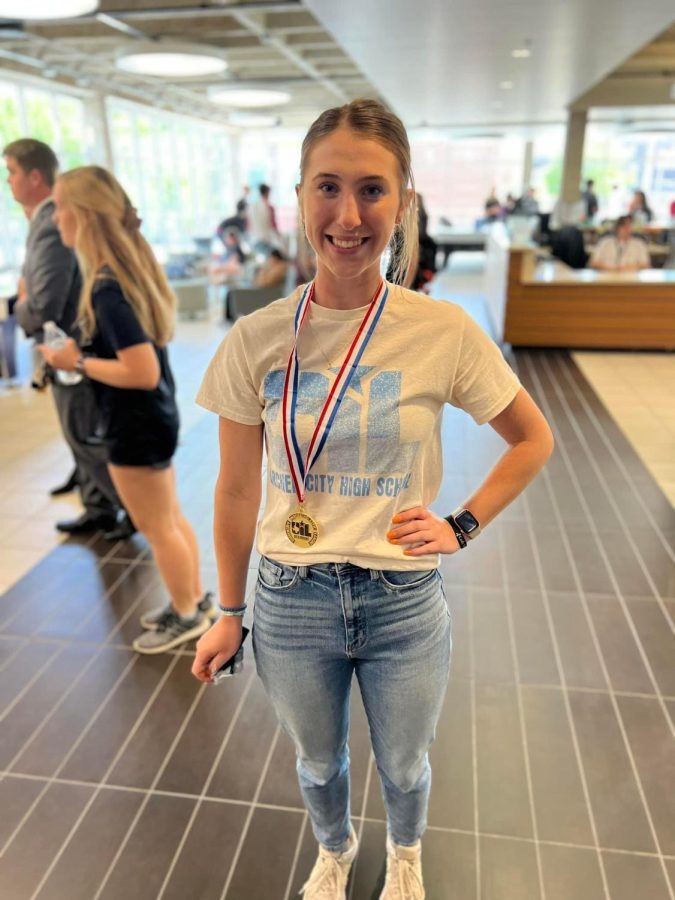 Placing in the top three at the regional UIL academic meet on April 21 and 22, two students are advancing to state in four events. Also, the...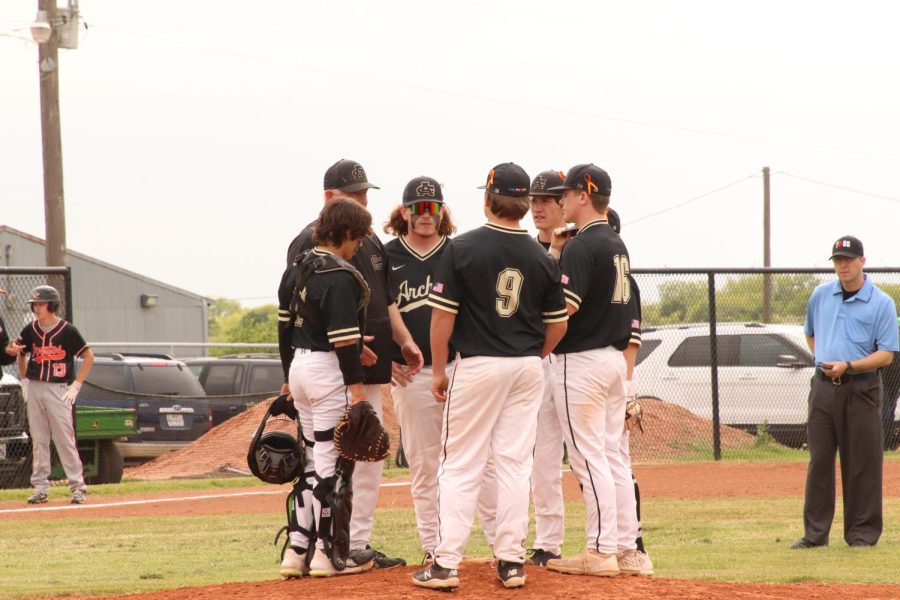 The Wildcat baseball team ended their season last Friday with a 1-19 loss to Chico in the bidistrict championship. The baseball team had come...
Poll
What are your summer plans?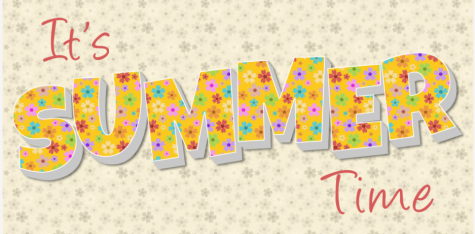 Loading...
Sorry, there was an error loading this poll.