It's only temporary
Students and Faculty discuss life in the portable buildings
While some students dreaded the first week in the portable buildings that serve as the junior high and high school while construction is underway, others were excited to start this new adventure.
"This year the classrooms  are a good size," eighth grade English teacher Becky Nogle said. "Each classroom has its own thermostat and they were fresh and clean starting off."
Because of all the construction, students have a longer walk to the cafeteria, computer/science labs and family and consumer sciences building on different  parts of  the campus.
"I like that most of the classrooms are closer together, but having to walk from athletics to second period gets kind of stressful when you do not want to be late," seventh grader Sebastian Marbry said.
According to senior Jenna Vieth, the pods are easier to get around in, since the school is only one floor.
"I enjoy having ramps this year and not having to climb three flights of stairs daily," Vieth said.
The pods have called for some size adjustments, such as the high school office, said senior Katie Geis.
"The office being packed is a very big adjustment that everyone is still having to get used to," she said. "Sometimes it is nice to have all of them in one place, but other times it hard to just have a private conversation."
English teacher Carol Campbell said being in the pods is surprisingly pleasant.
"It's very convenient to have the teachers' lounge closer, but I do miss having a view and all the extra windows," she said.
Sophomore Lauren Castles said she had been really upset about being in the pods, but her opinion changed during the first week of school.
"I was so sentimental about the building going, but now that we are in the pods I really like them, even though I had been against it all," Castles said. "They are better than what we had before."
About the Contributors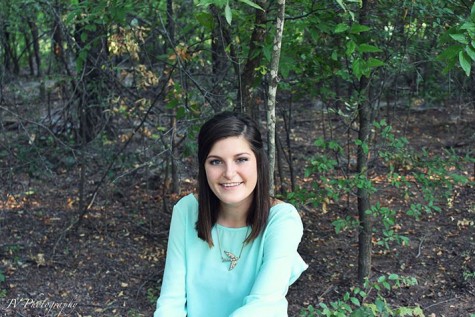 Jordan Griffith, Sports Editor
I am a senior and this is my second year on the newspaper staff

I play the tuba in the Prowling Growling Wildcat Band and also participate in FCCLA

In...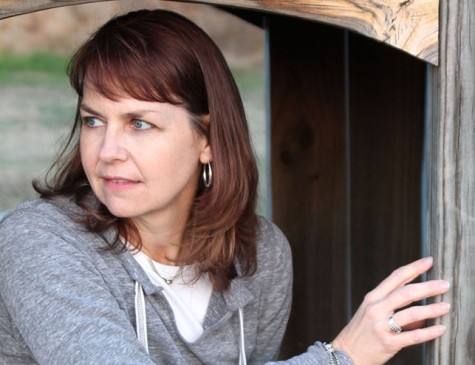 Carol Cox, Adviser
Going into my 26th year of teaching journalism, I advise the newspaper, yearbook and broadcast. I am blessed to work with such talented students! This...