The Truly Amazing Spider Man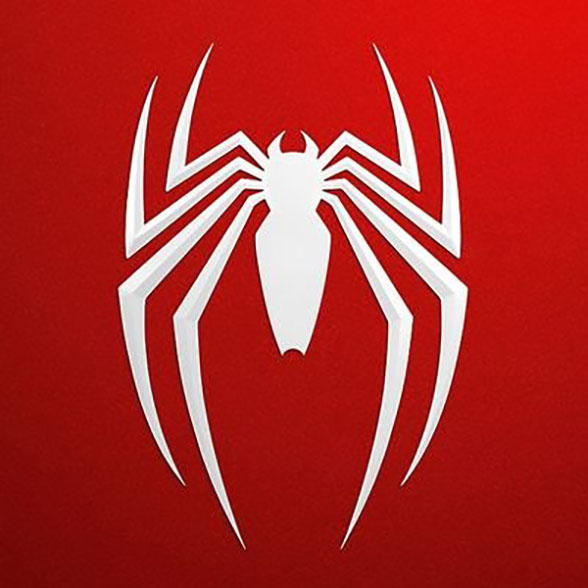 The new Marvel "Spider man" featuring Andrew Garfield as spider man, sold 3.3 million copies in three days, and is the best selling Playstation exclusive game. The game has an 87 percent metacritic rating and a 8.7 out of 10 IGN entertainment rating.
The game's developer is Insomniac Games, and was written by Jhon Paquette, Benjamin Arfmann, Kelsey Beachum, Christos Gage, Dan Slott.
"Spider man" is an action adventure game. The in-game web slinging made players thrilled.
My favorite thing to do is swing around. It made me happy to see that they finally nailed the swinging.  The main story throws many curve balls at the player making him question who he could fully trust .
The addition of being able to play multiple other characters in the game was very impressive and a change from older games. The fact that one could see the protagonist without the suit dealing with real life problems was also impressive. All these factors helped with immersion.
The graphics were incredible and made me feel like I was really there. The transition between cutscene and actual game play was solid and smooth.
The game had many Easter eggs from the older Spider man and the new spider man time line.
Overall spider man was a great game which still shows promise with the impending extra content coming.
Sadly every game has flaws. One flaw was there was not enough enemy diversification. After a while it seemed like one was fighting the same enemies. Lucky the bosses were all different but it would have been great to have had different types of enemies to fight.
Overall the game was worth the $60 price and I would highly recommend it to play it was a fun experience and I can't wait for more.
About the Writer
Justin Veitenheimer, Repoter
Hi, I'm Justin V! I'm hyperactive, after school I do my homework and play games. I like playing with my friends and when my mom and sister are over I hangout...