Ladycats wrap up season with honors
They called the game "one for the ages." For the third year in a row, the Ladycats were to face the Windthorst Trojanettes in the Region 1-2a Finals.
"I knew it was going to be an intense game," junior Audry Lopez said.
Despite coming out on top last year, the Ladycats fell to the Trojanettes after taking the game to five sets.
"We knew what to expect and were confident," Lopez said, "but we didn't get the outcome we had hoped for."
Next year's team, junior Eliot Hilbers said, will use this loss as motivation.
"We need to be stronger mentally," she said. "We're going to do everything we can to not feel that again."
The start of the season was a little rough, senior Madison Lucido said.
"I'll admit the beginning was rocky," she said, "and no one thought we would be as successful as last year because we got a new coach and everything was new."
But Lucido said that the girls overcame the difficulties for a successful season overall.
"Even though we didn't make it to state," she said, "I still felt like we accomplished a lot and had great season."
Seniors Madison Lucido and Morgan Knobloch along with junior Bailey Rice were named to the Region 1-2a All- Tournament Team.
"Regardless of the fact that we didn't make it to where we wanted to go," Coach Krissa Johnson said, "it was still a great season. I couldn't have asked for a better first year here."
The following district honors were awarded:
Outstanding Hitter-
Morgan Knobloch
Outstanding Defense-
Madison Lucido
Outstanding Setter-
Eliot Hilbers
Outstanding Blocker-
Lauren Castles
Newcomer of the Year- Kacey Hasley
First Team All-District- Audry Lopez and Bailey Rice
Second Team All-District- Grace Morris and Sierra Mooney
Honorable Mention- Sarah Graves and Maeley Herring
The entire team, including junior Olivia Kellar, senior Kaylynn Crow (manager) and junior Kennedy Huseman (statistician) earned Academic All-District.
Lucido, Knobloch and Rice were named to the Texas Girls Coaches Association All-State Team. Each senior on the team, Knobloch, Lucido, Graves and Crow, earned Academic All-State.
About the Contributors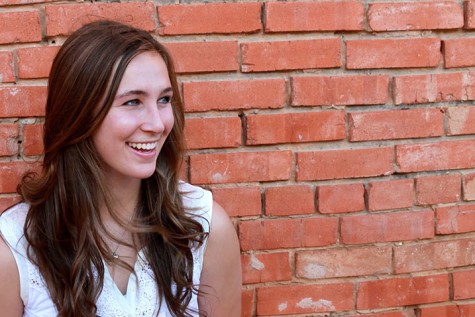 Morgan Knobloch, Editor-in-chief
Hey! So I'm Morgan. This is my fourth year writing for the Cat's Claw and my second as editor. I also play volleyball, basketball and softball. I'm a member...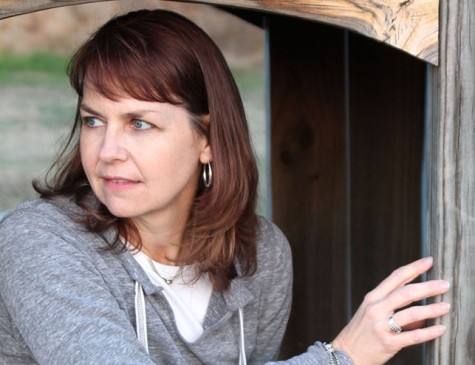 Carol Cox, Adviser
Going into my 26th year of teaching journalism, I advise the newspaper, yearbook and broadcast. I am blessed to work with such talented students! This...